Driver was loading truck before fatal accident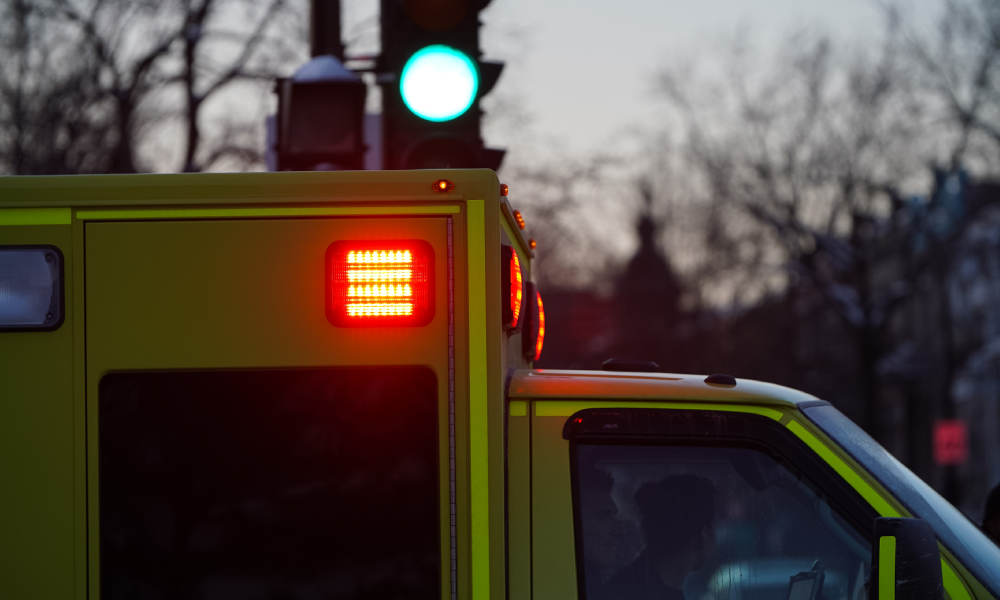 Stéphane Samoisette, a truck driver for Quebec-based company Transport Germain Philie inc., was killed in a fatal accident on August 14, 2020, in Princeville, QC.
On the day of the accident, Samoisette was in the grounds outside of firm Galvanisation Québec inc. and was loading four tubular pylons onto the deck of a truck. To do this, an operator was handling the pylons with a forklift to load the materials onto the truck to transport them.
Samoisette, the truck's driver, was helping the operator to adequately position the pylons on the deck.
Throughout the different maneuvers, Samoisette was placing wooden wedges between the stacked pylons to fill in the gaps between them. The accident occurred while the forklift was lifting the front of the four pylons, Samoisette was placing a wedge when one of the pylons came crashing down and hit the driver.
Emergency services were called to the scene and Samoisette was taken to hospital, where he sadly succumbed to his injuries.
An investigation by the Commission des normes, de l'équité, de la santé et de la sécurité du travail (CNESST), the organization which administers Quebec's occupational health and safety plan, found that, among other reasons, the organization of the work as well as the methods and techniques used to load the pylons were deficient.
Following the accident, the CNESST ordered Galvanisation Quebec inc. to suspend all loading activity of the median sections of the tubular pylons. Furthermore, it ordered the firm to suspend on-site forklift operations and transport of the tubular pylons. The firm was allowed to resume operations after submitting a new, safer work method to the CNESST.