Employer fined more than $77,000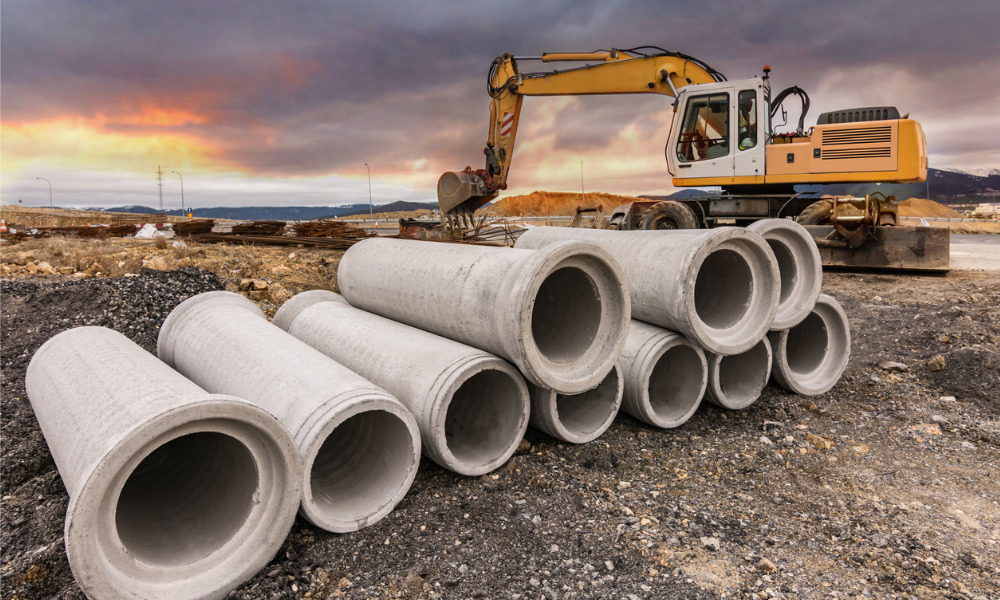 British Columbia company Peter's Bros. Construction Ltd. was fined $77,630.87 following a fatal injury to a worker at the job site.
Peter's Bros. was the prime contractor at a construction worksite in Dawson Creek.
A subcontractor's worker was rigging concrete sewer components for an excavator to unload from a flatbed tractor-trailer. During a lift, the load shifted, and part of the load fell onto the worker. The worker sustained fatal injuries.
After investigation, WorkSafeBC determined that the firm had not provided its health and safety documentation to the subcontractor, nor had it verified that the subcontractor had a safety program or safe work procedures in place prior to work starting.
Also, the firm did not have a process in place to ensure that the subcontractor had qualified personnel to do the rigging and slinging work and was performing the task safely.
"As prime contractor, the firm failed to ensure that health and safety activities of employers on site were coordinated, and failed to establish and maintain a system of regulatory compliance. This was a high-risk violation," according to WorkSafeBC.
Previously, an assembler for Quebec-based firm Métal Méroc inc., lost his life in a workplace accident on Nov 16, 2020. Also, 2168587 Ontario Ltd., operating as Upper Crust, was fined a total of $700,000 after two of its workers died in separate injuries in 2018 and 2019.