Union calls on city government to address escalating issue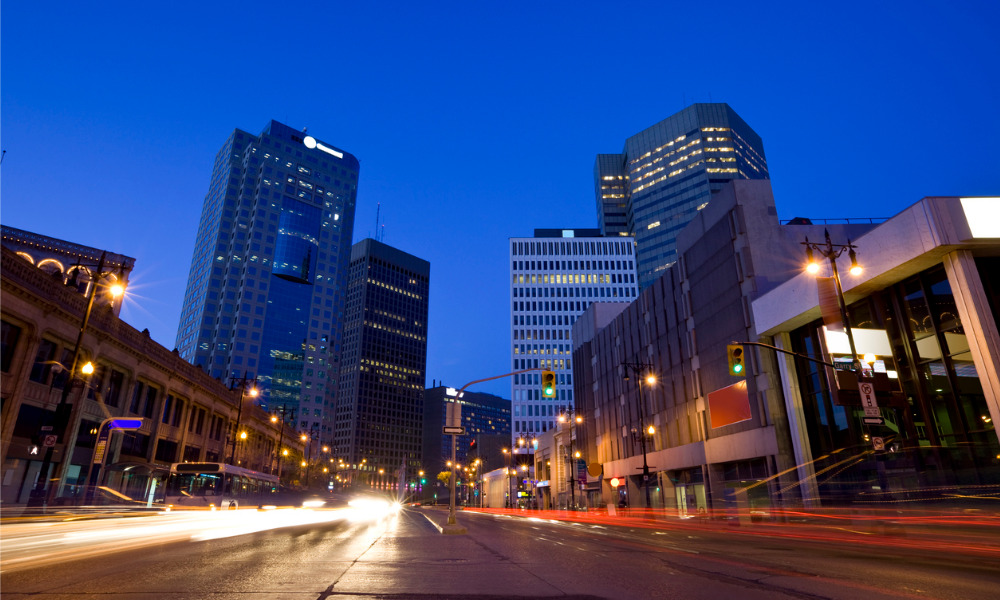 The union representing Winnipeg Transit workers is calling on the city government to do more to ensure transit workers' safety.
This comes after two male workers were assaulted on Saturday, according to the Amalgamated Transit Union (ATU) Local 1505.
The incident happened at around 4:45 a.m. A 54-year-old operator was sitting in his personal vehicle in the parking lot near the Fort Rogue Transit Garage. Just then, an assailant broke the driver's side window, unprovoked, according to the union.
Winnipeg Police noted that the worker managed to flag down a passing Transit bus, and a 57-year-old operator – a passenger on the bus who was on his way to work – came to help. The 57-year-old operator, however, was also assaulted by the assailant, reported Winnipeg Sun.
The suspect fled the scene. Winnipeg Police is investigating the matter.
"We are calling on the City to do something to protect its employees and address the escalating violence towards transit workers, riders, and the general public," said Romeo Ignacio, ATU Local 1505 president.
"We just want to feel safe at work and in our streets. I don't think that is an unreasonable ask."
In the current situation, workers feel unsafe just walking on their office premises, said Ignacio.
"It is bad enough that our operators are being assaulted while at work – on our buses and in the streets and bus shelters. Now, we can't even feel safe around the property. Our members, especially our female operators, are afraid and concerned about walking around the property particularly early in the morning and late at night."
Previously, a man was charged for threatening the driver and passengers of a Winnipeg Transit bus in Manitoba.
Also, two unions also called on the Toronto Transit Commission (TTC) to increase the number of officers patrolling the system. In February, The union representing Toronto transit workers joined a nationwide effort to call for better protection for employees after two TTC workers were assaulted.
A TTC operator was also assaulted by several suspects in March.