Workers evaluated, treated at an outside hospital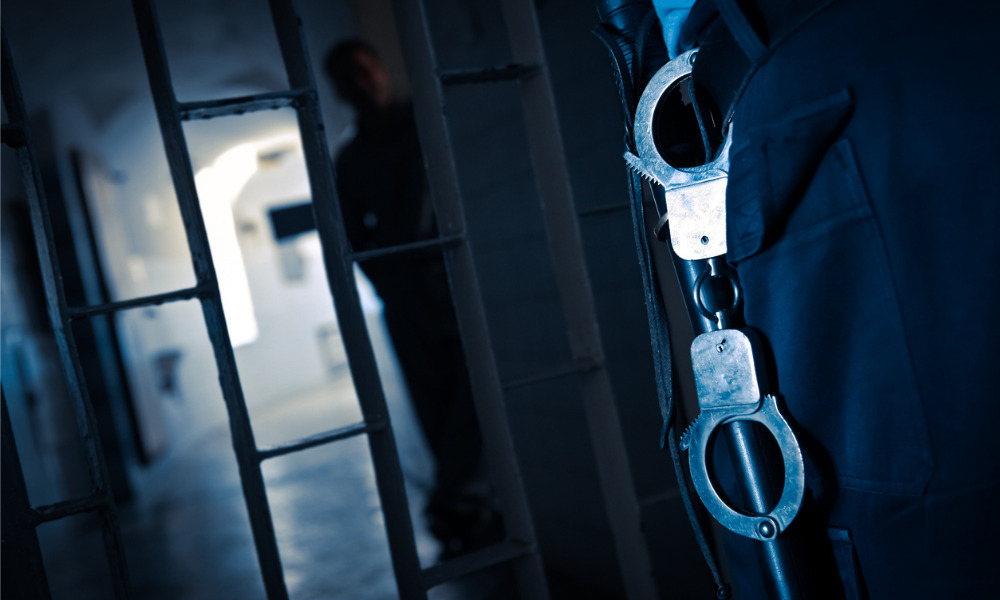 Two staff members of the Edmonton Institution in Alberta suffered injuries as they were responding to an incident inside the facility, according to Correctional Service Canada (CSC).
The two workers were assaulted inside the maximum-security federal institution when responding to a "physical altercation" between two inmates.
The two were evaluated and treated at an outside hospital, according to the government body. CSC did not provide further details about their injuries. "The assailant has been identified and the appropriate actions have been taken," according to CSC, but it did not elaborate on what those actions were.
The Edmonton Police Service and CSC are now investigating the incident. "The safety and security of institutions, their staff, and the public remains the highest priority in the operations of the federal correctional system," said CSC.
Several other workers have also previously been victims of assault. Recently, a 22-year-old man pulled out a knife and threatened a bus driver of a Winnipeg Transit bus in Manitoba. The accused was charged with assault with a weapon, uttering threats to cause death or bodily harm and possession of a weapon as well as failing to comply with conditions of a release order. He was detained in custody.
In November 2021, a male Costco shopper in Calgary, AB was convicted with multiple assault charges for his response to the mask use policy inside the store. The man was charged with four counts of assault and one count of resisting arrest related to a series of altercations at the 32nd Street N.E. business in November 2020. The man swung around and struck a female constable in the face with a closed fist, according to witnesses.
Also in November 2021, a hostile customer at a Calgary bar was found guilty of assault for coughing at one of the establishment's employees. The incident took place in November 2020, when a provincially imposed mask mandate was in place. During the incident, a 60-year-old patron intervened and placed a hand on the shoulder of the accused before suggesting he leave. However, the accused swung around and struck the older patron in the face.
Earlier in 2021, Yukon helped out employers in the province prepare as the new Violence and Harassment Prevention Regulation was set to take effect. The amendments to Part 1 – General of the Occupational Health and Safety Regulations make the Regulations about hazard assessment clearer and easier to understand.