Union confirms both workers killed after incident, paper company fully co-operating with ongoing investigation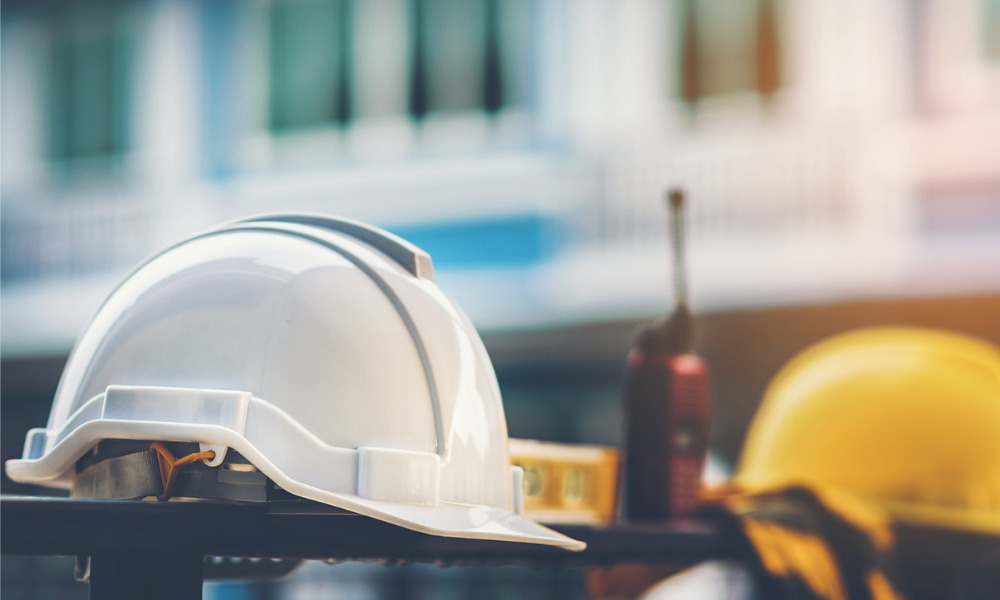 Two workers trapped under the debris of a collapsed scaffold in Quebec have been found dead.
Domtar has confirmed the death of one worker at a paper mill in Windsor, Que., on Twitter: "Our thoughts and deepest sympathies are with the family members of Mr. Yan Baillargeon and the colleagues affected by this tragic accident."
This tragic event affects us all. Domtar is fully co-operating and participating in the ongoing investigation by the Sûreté du Quebec and the CNESST to determine the cause of the accident."
The two deaths have been confirmed by the CSN union, who released a statement on the incident on Wednesday:
"The CSN is mourning that two of the workers involved in the collapse at the Domtar plant were reportedly found dead at the end of today.
One death at work is always one death too many. All our sympathies to the families and relatives of the two victims."
The two workers had been missing since Tuesday, when they first became trapped under the debris of collapsed scaffolding at the Domtar pulp and paper plant in Windsor early Tuesday, according to multiple reports.
A rescue team attempted to locate them after the 20-storey high scaffolding caved when they were doing maintenance work on a silo just after 1:30 a.m. Sylvain Bricault, the plant's general manager, said during a news conference.
Rescuers had trouble accessing the debris pile and had been unable to make contact with the trapped workers, Bricault said in both his morning and afternoon briefings, according to a report from CBC.
The trapped workers were part of a contractor's crew hired by Domtar, though the contracting company itself has yet to be named.
The scaffold spanned the height of the factory and a portion of it collapsed, according to a report from Global News.
One other worker was seriously injured and was transported to a hospital. The worker is expected to recover, according to the company.