Sixty-seven transit worker assaults were reported in the last quarter of 2021, according to data from the TTC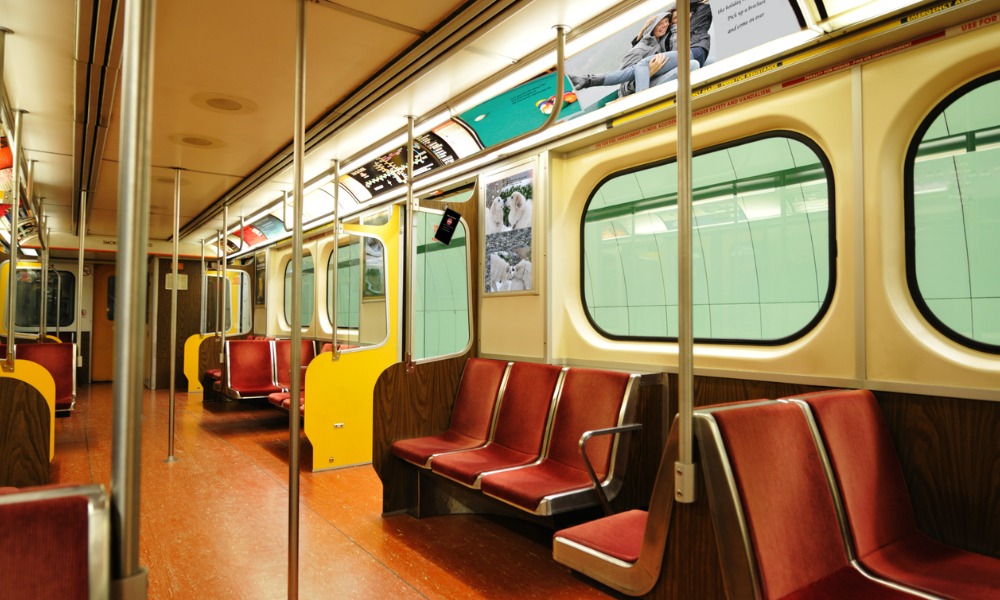 The union representing Toronto transit workers has joined a nationwide effort to call for better protection for employees after two Toronto Transit Commission workers were assaulted earlier this month, according to a report.
"Let me be clear, workers don't feel safe and protected by their employer and something needs to be done immediately," said John Di Nino, president of ATU Canada, during a press conference it held with ATU Local 113.
On Feb. 16, a bus driver was stabbed multiple times with a knife after getting involved in a fare dispute with a group of suspects. A week earlier, another TTC worker was stabbed in the back at Dupont Station. Both workers are currently healing at home.
Sixty-seven transit worker assaults were reported in the last quarter of 2021, according to data from the TTC, and around the country, more than 2,000 assaults are reported every year by transit drivers, reported CTV News.
Recently, a man was charged for threatening the driver and passengers of a Winnipeg Transit bus in Manitoba.
Di Nino also noted thousands more assaults "go unreported, leaving transit workers vulnerable with little or no protections," according to a report from Toronto.com.
"This is why once again we are calling for the immediate need and interventions of governments, employers and law makers to take action. Not only do they put dedicated drivers at risk but transit riders as well. More needs to be done so attacks like these cease taking place," the union added.
The union now wants for a national task force to be created in partnership with all three levels of government and transit agencies across the country to combat the rise in assaults.
"We are looking for implementation of reporting and tracking systems to identify the real numbers of assaults," Di Nino said.
"We require and need de-escalation training for our transit professionals. When they're put into a tough and vulnerable position. They need to know and have the tools of how to move away and de-escalate the situation."
Earlier, events in November 2021 showed that Ontario healthcare employers must do a better job protecting their frontline workers amid the pandemic.