Urges government to legislate proper staffing levels, unionize all staff in long-term care facilities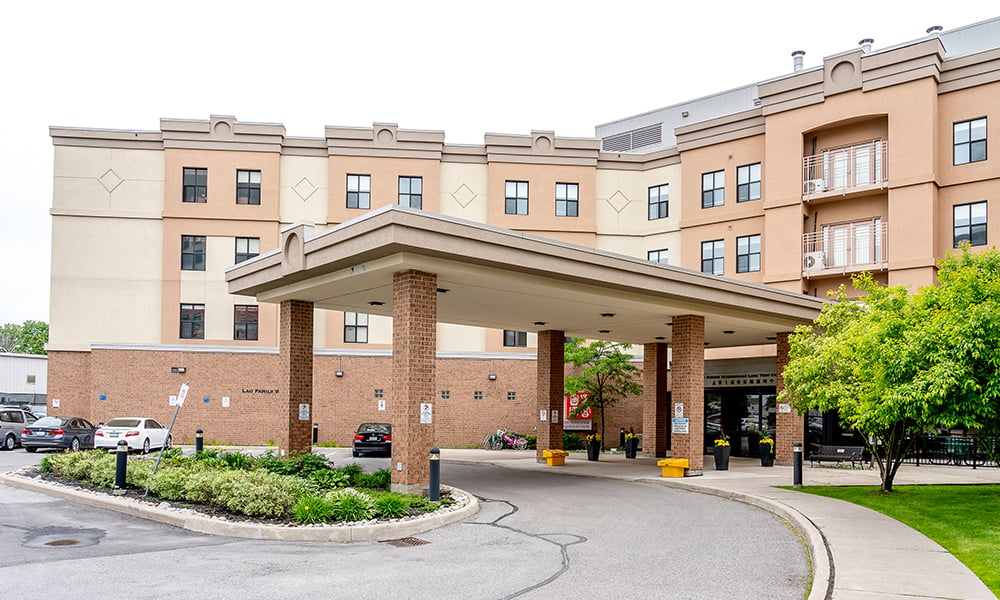 The Ontario Public Service Employees Union (OPSEU) is recommending the provincial government to return long-term and home care to the public sector as a publicly funded and integrated system.
"When for-profit corporations buy up long-term care facilities, the first thing they do is look for ways to make money – which means cutting corners on resident care and paying staff as little as possible," said Eduardo Almeida, OPSEU first vice-president/treasurer. "That's why caregivers need to hold down two or three jobs. And that's one reason care homes have seen such appalling rates of COVID-19. Our seniors, the people who built this country, deserve better, much better."
The union made the recommendation – along with 22 other recommendations – to prevent another tragedy similar to the COVID-19 deaths in the sector amid the pandemic.
OPSEU also wants the government to "end the chronic underfunding that has starved the sector for decades."
"It makes no sense to use scarce tax dollars to boost shareholder earnings. The public funds currently filling corporate pockets must go where they're most needed: into the care of those in long-term care," said Almeida.
The union also has the following recommendations, among others:
Expand and increase federal health care transfers to provinces and territories for long-term care.
Immediately strike an emergency task force, with union representation, to develop a plan to establish a comprehensive universal long-term care system that is fully publicly funded and exclusively not-for-profit.
Implement a long-term care labour force strategy to address the multiple labour force related problems in the sector including, but not limited to, the problems of inadequate compensation, staff shortages, over-reliance on part-time staffing, management failures, training, and low rates of unionization.
Legislate proper staffing levels to ensure the highest quality of service and hands-on care in long-term care facilities, and properly fund and regulate enforcement.
Raise the compensation floor in the long-term care sector by making all increases in wages and compensation introduced through the COVID-19 pandemic permanent.
Unionize all staff in long-term care facilities to ensure that stronger regulation is reinforced by workers' own efforts to ensure high standards in the workplace and accountability for resident living standards and employee working conditions.
The full list of recommendations is available here.
"Decades of mismanagement, neglect and reckless profiteering have created a kind of Wild West in the sector," said Warren Thomas, OPSEU president. "It must be cleaned up now, no more lives can be lost because of a profits first, people second approach."
Ontario Premier Doug Ford invoked an emergency provision this week allowing the government to send temporary managers into long-term care facilities to oversee operations and care.
"I appreciate the Premier moving to get the situation under control," said Thomas. "But calling in temporary overseers is a band-aid solution. The recommendations we're providing will put people first."
More than 1,200 long-term care residents have died of COVID-19 in the province, and 180 homes have outbreaks of the virus.
Last week, workers' union SEIU Healthcare called on Ontario Premier Doug Ford to immediately commission a public inquiry, pursuant to section 3 of the Public Inquiries Act, to investigate the deaths of residents and frontline workers in long-term care facilities in the province.