More than half of respondents admit to engaging in unsafe driving, more see others doing it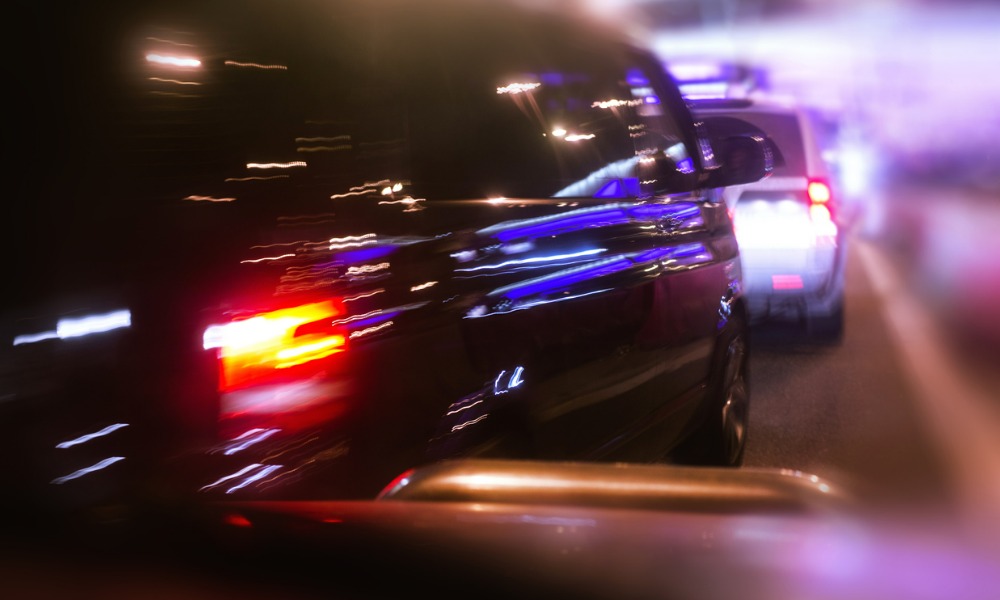 The roads are far too dangerous, say Ontario drivers, according to a recent report.
More than half (55 per cent) of Ontario drivers admit to engaging in unsafe driving and nearly all (95 per cent) have witnessed dangerous driving from other motorists, according to a survey conducted on behalf of CAA South Central Ontario (CAA SCO).
The most common dangerous driving behaviours over the last year include speeding, distracted driving, unsafely changing lanes and aggressive driving, found the survey of 1,504 Ontarians that hold a valid driver's licence conducted March 15-22, 2021.
"When you engage in stunt driving, it could cost you your driver's licence, your car, and most importantly, your life or the lives of others," said Chan. "As we continue to see increased pedestrian and cycling traffic during the summer months, our hope is that tougher penalties will curb driver's impulse to drive dangerously and help contribute to safer roads for everyone."
As of July 1, 2021, Ontario has implemented increased stunt driving penalties under the Moving Ontarians More Safely (MOMS) Act. Drivers will now face longer vehicle impoundments and may be charged with stunt driving when traveling in excess of 40km/h on roads where the posted speed limit is under 80km/h. Also, those who drive 50km/h or more over the posted speed on roads where the speed limit is 80km/h or more, can result in stunt driving charges.
"The #OPP would like to remind drivers that #AggressiveDriving is dangerous and is the leading factor in fatal motor vehicle collisions on OPP-patrolled roadways. Racing, stunt driving, #Speeding, following too closely, unsafe lane changes and road rage are all forms of #AggressiveDriving that places drivers, passengers, cyclists and pedestrians at risk," the Ontario Provincial Police - North East Region said in a Facebook post earlier this month.