Reports from various countries around the globe indicate that healthcare workers and other frontline staff have been targets of abuse and harassment during the pandemic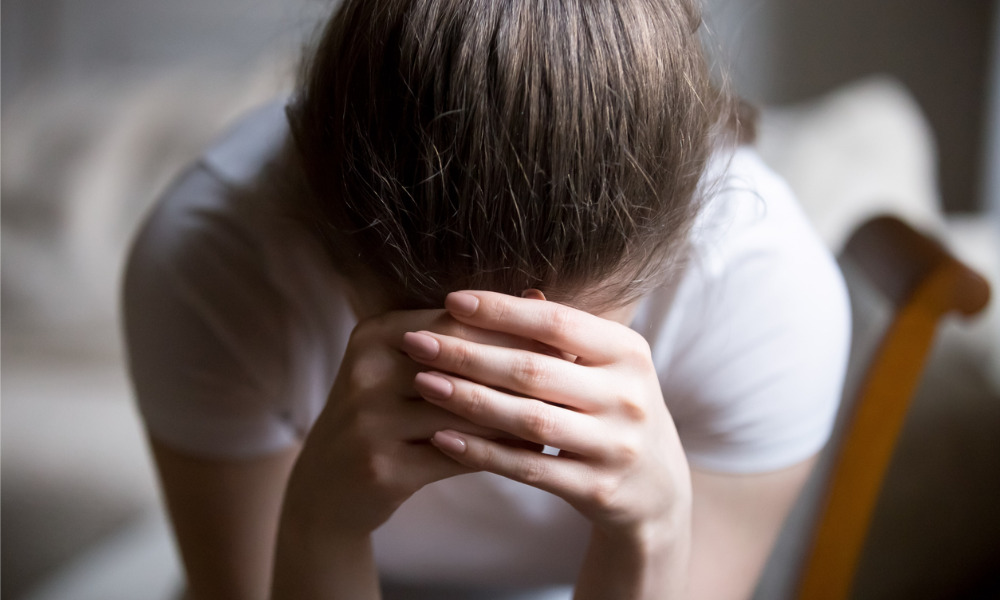 Since the pandemic started a few months ago, there have been alarming reports of violence towards frontline workers. This has been reported in Canada, but also in other countries around the world such as the US, Mexico and India.
Indian Prime Minister Narendra Modi spoke out against this violence at the start of June. Speaking at the 25th foundation day celebration of the Rajiv Gandhi Institute of Health Sciences, he said: "Because of mob mentality, those on duty — doctors, nurses, and other healthcare workers — are subjected to violence."
Mexican President Andres Manuel Lopez Obrador said in a statement a few weeks ago that "this is discrimination, and it is really detestable. We give our support to all workers in the health sector, everyone. They are our heroes, our heroines."
These alarming reports concern not only healthcare workers, but frontline staff in public transport or in grocery stores.
Even outside of the pandemic, the World Health Organization (WHO) states on their website that between 8 and 38 per cent of healthcare workers will suffer physical violence at some point in their careers (with the number varying on which country they live in).
ICRC
The International Committee of the Red Cross (ICRC) issued a statement following its "Safeguarding Civilians in a Pandemic" event hosted by the International Peace Institute during the 2020 UN Protection of Civilians Week held in May. In the statement, they say that "it is important to realize that we have seen new trends in terms of attacks and medical facilities."
The statement continues, saying that "there is a lot of stigmatization coming up in some specific contexts. In less than three months we have recorded 208 incidents. We know this number is definitely lower than the reality. And those incidents go from nurses being attacked with products, structures being burned down, to systematic stigmatization as this person is considered as bringing the pandemic."
These numbers were reported in 13 countries around the world, mainly conflict-affected areas such as Afghanistan and Syria.
ICN
Howard Catton, CEO of the International Council of Nurses (ICN), co-authored* an article published in May for British Medical journal The Lancet entitled "Attacks against health-care personnel must stop, especially as the world fights COVID-19."
The article says: "Physicians, nurses, and other front-line health-care workers have been celebrated in many countries as heroes for their work during the COVID-19 pandemic. Yet not everyone appreciates their efforts and contributions. Since the beginning of this pandemic, headlines have also captured stories of health-care personnel facing attacks as they travel to and from health-care facilities."
And continues to say that "acts of violence in any context must be condemned. What makes the current attacks specifically horrifying is that health-care personnel are responding to a crisis that is deeply affecting all societies […] The reasons people attack and abuse health-care personnel during health emergencies are many, and local contexts vary. In some settings during the COVID-19 pandemic, fear, panic, misinformation about how SARS-CoV-2 can spread, and misplaced anger are likely drivers."
The authors calls for more data on the subject, as well as the prevention and condemnation of attacks against healthcare personnel. They also call for effective countering of misinformation and disinformation about COVID-19; more accountability; and increased funding for the protection of healthcare workers and health facilities.
*co-authored alongside Michele Heisler, Otmar Kloiber, Donna McKay and Ranit Mishori; with input from Physicians for Human Rights, ICN and the Harvard Humanitarian Initiative.