This follows reports of abuse and police brutality towards journalists at recent protests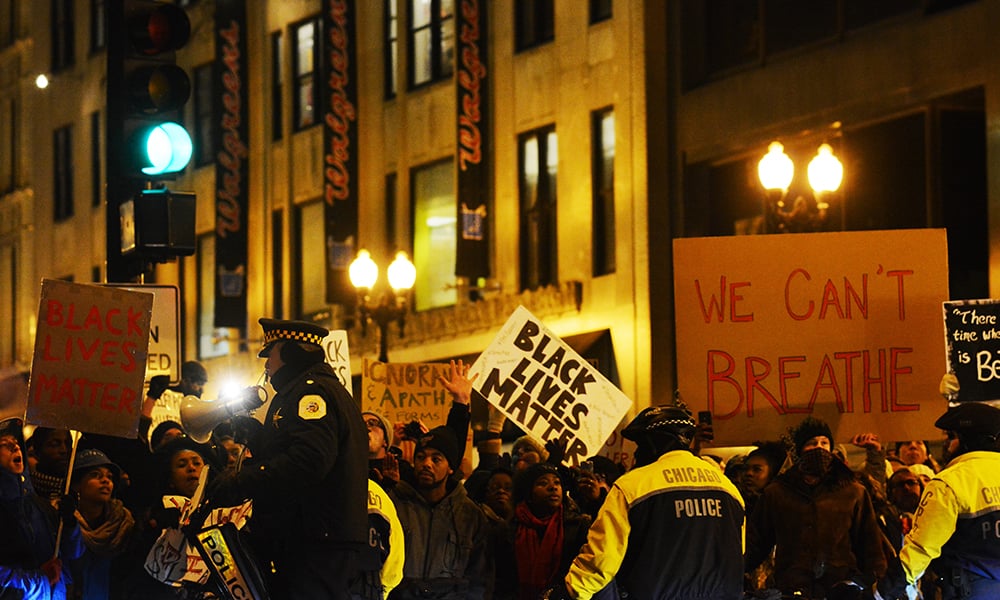 The American Civil Liberties Union (ACLU) released a statement this week saying that they are filing a class action lawsuit against Minnesota's state and law enforcement officials. This, ACLU says, is in the hopes that police officers who target journalists are held accountable for their actions.
"As people take to the streets to demand justice for George Floyd, Breonna Taylor, Ahmaud Arbery, Tony McDade, and too many other Black people who have been killed by police in recent years, journalists have joined them to bear witness. While covering these protests in cities throughout the country, journalists have become conspicuous targets for arrest, intimidation, and assault by police officers, even though (or perhaps because) they are clearly identifiable as members of the press." Said Brian Hauss, ACLU Staff Attorney, and Teresa Nelson, member of ACLU of Minnesota, in the statement on Wednesday.
This statement notes that there have been reports of abuse towards journalists not only in Minnesota but in cities throughout the country. ACLU is additionally seeking legal action to stop police brutality against protesters and organizers, said the statement.