President and CEO Lorraine M. Martin calls for business leaders to be catalysts for positive and lasting change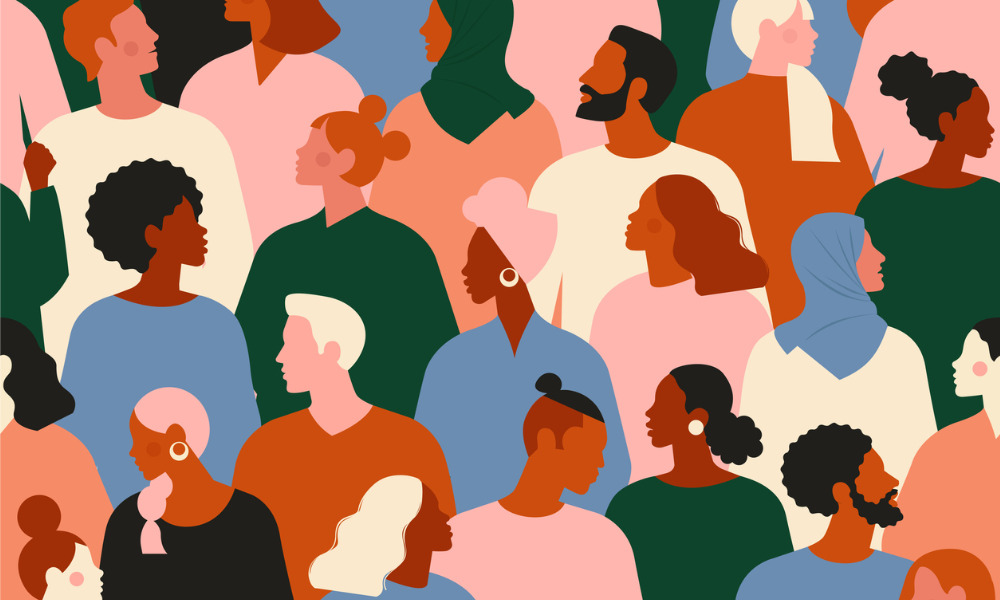 Non-profit safety association National Safety Council (NSC) released a statement yesterday following a series of protests in the U.S. and around the world condemning racially-motivated police brutality, sparked by the killing of George Floyd on May 25 in Minnesota. These protests come amid the ongoing COVID-19 pandemic.
The protests have started a conversation around diversity and inequality in our society, and in the workplace.
President and CEO Lorraine M. Martin said: "All of us, especially business leaders, must be catalysts for positive and lasting change that will protect all people, from the workplace to anyplace."
She continued: "We must strive not only to ensure physical safety but create an environment where everyone feels secure and welcome. That question is especially significant in our communities of color that continue to face painful and systemic inequities. Each of us has a role to play in enabling those around us to live their fullest lives with dignity and respect. We must open hearts and minds to acknowledge the pain as well as the work it will take to address it."
Martin stated that business leaders play an important role in this ongoing conversation, "I believe that business leaders have an important role in this critical conversation. As the face and conscience of our organizations, we have an obligation to recognize and respond to systemic social challenges, to participate in and encourage open dialogue that ensures everyone is heard and represented."
She calls for organizations and business leaders to "include a strong inclusion and diversity platform that considers persons of all backgrounds as part of a post-quarantine re-opening strategy and training plan for employees. For those who already have strong practices in place, share your best practices with others. This is the right time for a reset."