"We know the problem isn't fixed, and we're engaging men as gender partners in our 2020 #BiasCorrect campaign"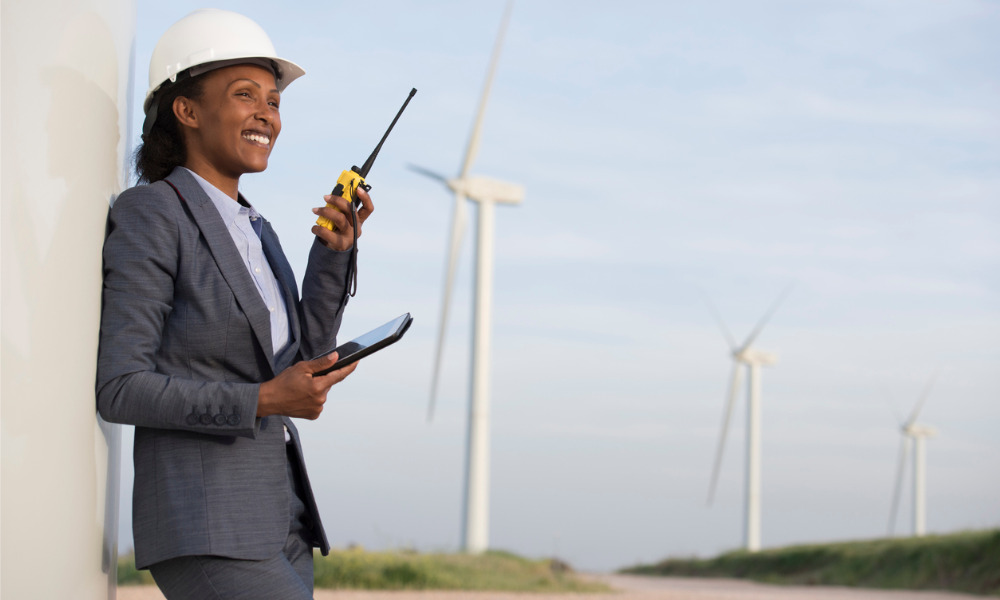 Non-profit group Catalyst is re-launching its #BiasCorrect campaign on Women's International Day this year to 'interrupt' the gender bias that exists in the workplace, the group said in a press release.
This year, the group partnered with men to demonstrate that women and men with the same talents and skills are often described in very different ways. This creates barriers that can adversely impact women's advancement, according to the group.
In 2019, the campaign featured Hillary Clinton, Sheryl Sandberg and other women leaders who shared biased words used to describe them in the workplace. The campaign also featured a Slack plugin which corrects gender-biased language.
"The response to last year's #BiasCorrect campaign confirmed that many people are unaware of the impact of unconscious gender bias in the workplace. Therefore, we knew it was important to continue to educate everyone about how language affects inclusion," said Lorraine Hariton, Catalyst president and CEO. "We know the problem isn't fixed, and we're engaging men as gender partners in our 2020 #BiasCorrect campaign to interrupt bias and help women advance."
The #BiasCorrect Slack plugin tool tags unconscious bias in real-time conversations on work-based chat platforms such as Slack. It identifies words that create harmful gender stereotypes by suggesting alternatives, such as "passionate" to replace "emotional" and "boss" to replace "bossy." Available in English, French, German, and Spanish, the plugin may be accessed through open-source code and can be adapted for other instant-messaging platforms.
"We felt it was important to extend our work with Catalyst to make #BiasCorrect even more inclusive," said Joanne McKinney, Burns Group CEO. "It's an unfortunate truth that gender bias is universal — and Catalyst's global footprint enables them to create wide-reaching tools that drive change."
#BiasCorrect also has video testimonials from leaders and influencers who have faced gender bias; customizable social media posts for download and information on how individuals and companies can combat unconscious bias on its website. It even has a photo uploader enabling men and women to add their own #BiasCorrect words.