Compensation board willing to listen to calls for improvements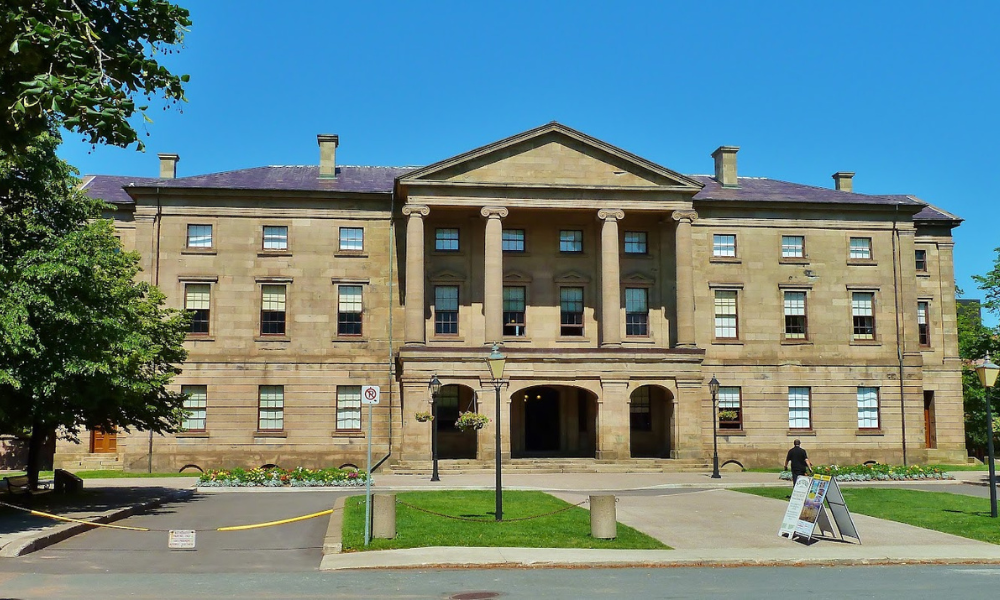 Demands for greater transparency in the reporting of workplace accidents in Prince Edward Island are growing louder, with one politician is pushing for legislative changes. And the body that gathers and reports information is not rejecting the idea.
Green MLA Trisha Altass recently pressed the province's Economic Development Minister Bloyce Thompson on the topic, but he didn't give a clear indication of whether the government will act.
Altass says the province is one of the most secretive in Canada, "probably one of the provinces that share the least amount of information as I understand it around workplace deaths." Altass wants to see the regular reporting of information like what exactly happened, the industry, and the name of the employer.
"What are the follow-ups that are happening? How are we, how is government, how are businesses actively working to ensure that no more deaths take place?"
Carl Pursey is the president of the PEI Federation of Labour and he's also advocating for more access to information. "There seems to be a hidden thing around everything," says Pursey, "we're probably the worst province in the country for trying to find anything."
Danny Miller is the director of occupational safety with the Workers Compensation Board of PEI, the body that conducts workplace investigations, gathers data, files reports, and decides what information to share with the public.
"We appreciate that releasing information to the public and educating the public and stakeholders is extremely important," says Miller, "but we have to take a balanced approach to how we do that."
Miller points to the Occupational Health and Safety Act and the Freedom of Information and Protection of Privacy act, as two pieces of legislation the WCB of PEI needs to work within. He also says the potential for a criminal investigation also impacts decisions on what can be released. "W're not releasing information that may negatively impact future court cases and prosecution."
Miller says the WCB of PEI reviewed policy in 2021 and are satisfied with the parameters surrounding the release of information. Altass wants to see the Occupational Health and Safety Act overhauled to increase transparency and suggests creating a searchable database.
Ontario is one province that has a searchable database through the Workplace Safety Insurance Board called Safety Check. It allows workers to look up the safety records of employers. Miller concedes a similar tool could be useful in PEI, "certainly, that's one piece of the puzzle that, if you had a really bad actor, you'd be interested in knowing that."
Miller says WCB PEI consults with the province's OHS Advisory Council, which represents employers, workers, and the public, and is always willing to listen to feedback. "We're certainly open to looking at whatever makes sense."
Political will to overhaul legislation appears to be the only barrier to enhanced transparency surrounding workplace accidents in Prince Edward Island.