Tinsmith killed by 571 kg aluminium load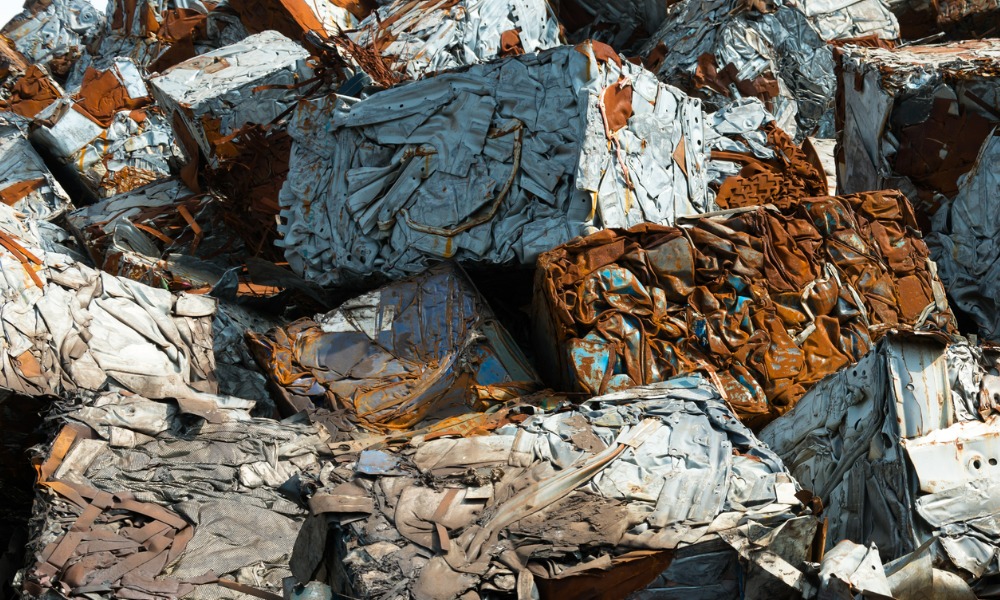 Tinsmith Francis Cournoyer, employed Airex Industries, was killed in a workplace accident on January 11, 2021, in Laval.
On the day of the accident, Cournoyer had been hired to do work in a building belonging to La Compagnie Américaine Fer & Métaux inc.
At the end of his work day, he was walking with a colleague to the building's exit. As he was walking to the exit, three aluminium bales – each weighing at least 571 kg – fell from a pile of six bales in the direction of Cournoyer, who ended up crushed by one of the bales.
He was taken to hospital, where he was pronounced dead.
The Commission des normes, de l'équité, de la santé et de la sécurité du travail (CNESST), the organization which administers Quebec's occupational health and safety plan, found three causes for the accident:
The worker's death was caused by contact with the aluminium bale
The way the aluminium bales were stored in the building was inefficient and exposed the workers to a risk of being crushed
The overall management of health and safety of storage, supervision and circulation in the building were deficient.
Following the accident, the CNESST forbade La Compagnie Américaine Fer & Métaux from storing aluminium bales in the building and banned all circulation within the radius of the drop zone of the bales.
Furthermore, the CNESST demanded that the firm come up with a safe way to stock the bales, an inspection procedure to ensure the bales were correctly piled and to educate the workers on the new safety measures. The employer complied with the demands.