Three others hospitalized following incident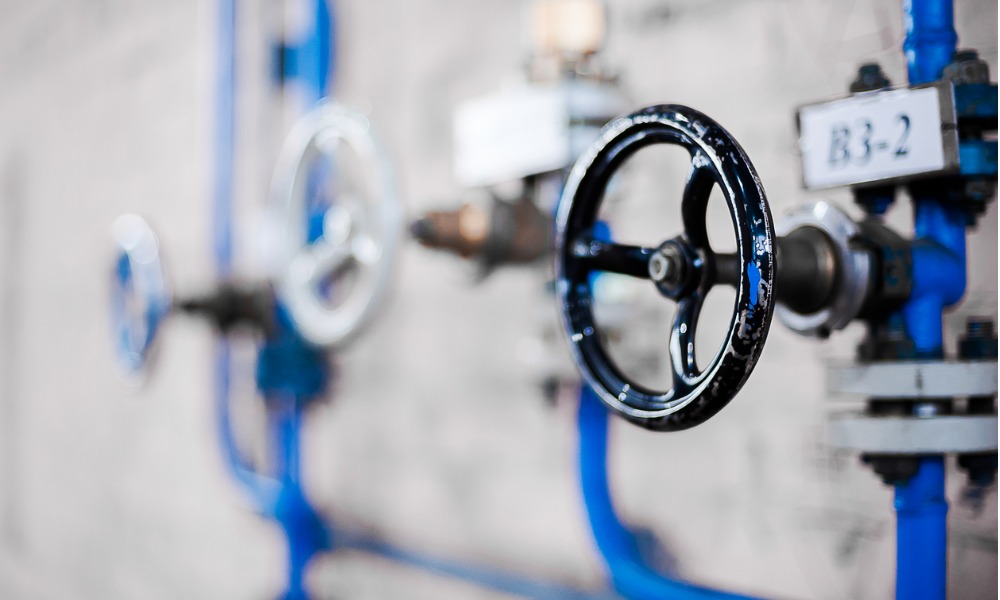 A worker died after an ammonia leak at an ice-making facility in an industrial area of Kamloops, B.C. on Thursday, according to reports.
The incident happened inside the Arctic Glacier Ice building at 790 Sarcee St. East in Mount Paul Industrial Park around 10:30 a.m. PT.
Fire crews initially responded to a sighting of smoke in the area, which later turned out to be a release of ammonia. Five paramedic ground crews and two supervisors attended the scene.
One person was trapped inside the building. That person was brought to the hospital in critical condition but later died, said Ryan Cail, Kamloops Fire Rescue deputy fire chief, according to a report from the Vancouver Sun.
Three others were being treated at Royal Inland Hospital as of 1 p.m. Thursday.
Overall, six people in stable condition were assessed at the scene, CBC reported, citing the B.C. Emergency Health Services. The ice-making building now needs to be decontaminated, according to Platoon Chief Darryl Cooper.
"We now know that, as a result of doing some refrigeration repairs and decommission of equipment, there was a malfunction somewhere, which is obviously still under investigation as to how it unfolded," said Cail.
RCMP, WorkSafeBC and the B.C. Coroner's Service are also investigating the incident.
Previously, British Columbia employer Teck Metals Ltd. was fined $55,060.11 for an occupational health and safety violation relating to ammonia. The incident happened at the company's Trail worksite. Liquid anhydrous ammonia was released when loss of containment occurred from a railcar at an unloading area.
Ammonia is a colourless gas that is dangerous to people's health. Inhalation of this gas can cause death, severe irritation of the nose and throat and life-threatening accumulation of fluid in the lungs (pulmonary edema), according to the Canadian Centre for Occupational Health and Safety (CCOHS).
Exposure to ammonia is among the common hazards in the food industry, according to a previous report. Previously, Wounds Canada said that every year, thousands of Canadians sustain a burn injury. Ammonia is one of the most common products that can cause chemical burns, alongside car battery acid, bleach, denture cleaner, teeth-whitening products, pool cleaning products, oven cleaner and lye, it said.