No foul play involved, says police, after 'heartbreaking tragedy'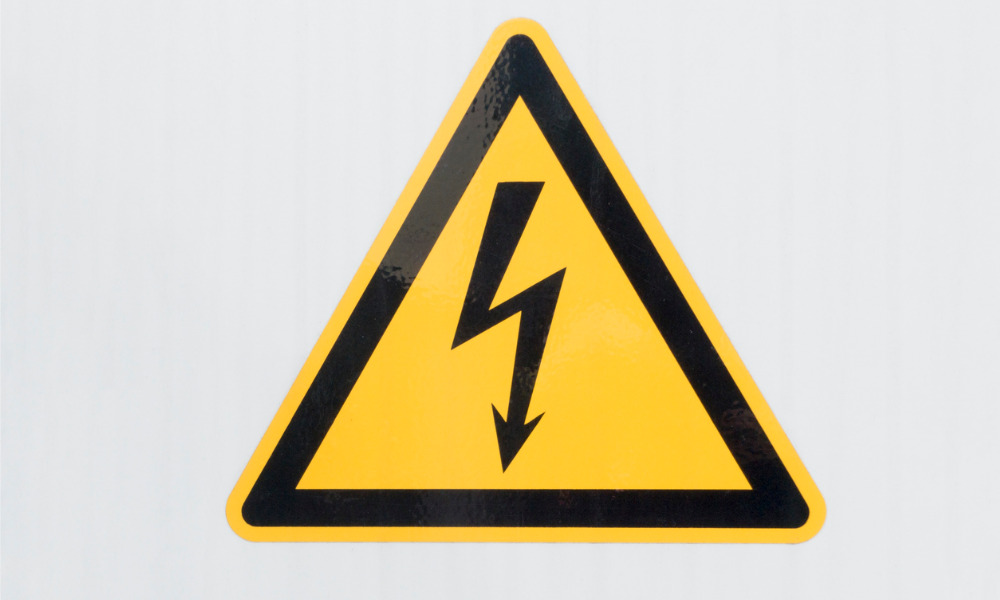 A worker died of electrocution while working at Calgary's Southcentre Mall in Alberta.
Emergency crews were called to Southcentre Mall just after 12:30 p.m. for reports of electrocution, according to the Calgary Fire Department. The worker was in an electrical room when the incident occurred, it said.
The incident doesn't appear criminal, according to a police spokesperson.
"Everyone who works at Southcentre is a part of a committed community and our staff are deeply impacted by what occurred," said a spokesperson in an emailed statement, according to a Global News report. "Our thoughts are with the individual's family."
The worker was employed by a contractor, according to the email.
Occupational Health and Safety said it had been notified of the incident and officials were investigating.
The mall announced online that it would remain closed for the remainder of the day on Wednesday.
Numerous Facebook users also offered their thoughts about the incident.
"What a heartbreaking tragedy. Everyone deserves to go home when the day is done," said Otis Chan.
"This is sad news. RIP. Condolences to the family," said Bryan Villanueva.
"Proper electrical PPE worn, I wonder?" said Georgina Harley.
"Anytime you don't follow the procedure 100 per cent, you put your own safety in your own hands. No bomb suit on live equipment, your['re] taking a risk. I've done it myself many times, electricians do it, it's a part of the trade. So sad, I feel for him and everyone that knew him," said Ceder Mcgrath.
Recently, an unidentified person died while another one was seriously injured in an explosion at a chemical plant in East York.