And employers are not too keen either. New poll also reveals divide across political lines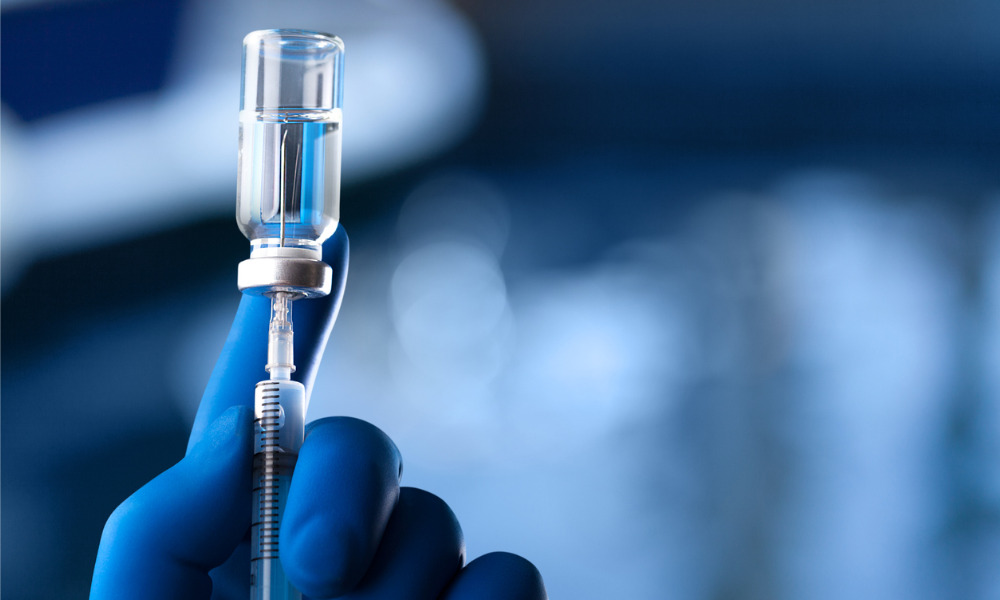 A new poll by Politico-Harvard T.H. Chan School of Public Health revealed that 52 per cent of employed adults in the US are against mandating worker vaccinations against COVID. 65 per cent of non-employed adults are in favor of mandated vaccinations, as is 53 per cent of the general public. There is also a divide across party lines, with Republicans being much more likely than Democrats to oppose mandated vaccines.
The poll includes answers from over 1,000 adults in the US and was conducted in late June.
While vaccinations had ramped up at the start of the year, they have slowed down as of late – something the US government has concerns over given the progression of the Delta variant in the country.
Anthony Fauci, President Biden's chief medical adviser and director of the National Institute of Allergy and Infectious Diseases, recently told CNN that while the federal government would not mandate COVID vaccinations, he supports local-level vaccine mandates:
"I have been of this opinion, and I remain of that opinion, that I do believe at the local level […] there should be more mandates."
The US Centers for Disease Control and Prevention (CDC) recently updated its workplace COVID-19 Vaccine Toolkit to help employers best manage workplace vaccination policies and build confidence among employees.
And while some employers are offering incentives to employees getting the vaccine, a survey in June by Willis Towers Watson found that 72 per cent of US employers will not require or do not plan to require vaccinations before being able to enter the workplace.
For those employers considering mandated vaccines, 56 per cent will require documented proof of vaccination. To encourage employees to get vaccinated, 86 per cent of survey respondents are offering scheduling flexibility, while 82 per cent are communicated with their workers about the importance of getting vaccinated.
"By encouraging vaccinations, employers are demonstrating their commitment to employee safety and wellbeing […] Taking various approaches and using clear, targeted communications about the importance of vaccination will enable employers to protect employees, their families and the community. It will also help speed the transition to a post-pandemic future," said Jeff Levin-Scherz, population health leader at Willis Towers Watson.