Body discovered with the help of police underwater search and recovery unit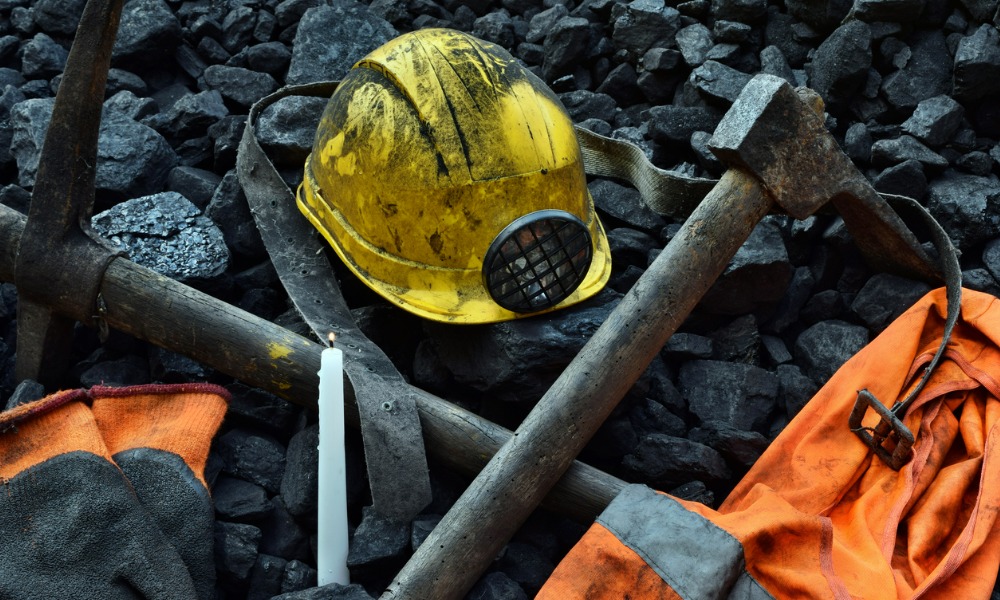 One male worker was found dead on a mine property near Val Gagne, northeast of Timmins, Ont. a day after he went missing following a workplace incident.
Ontario Provincial Police were called Tuesday around 5:30 p.m. ET after an employee at Major Drilling was reported missing in a remote area of the mine. The worker was located on Wednesday with the help of the police underwater search and recovery unit.
In September 2021, 39 workers were rescued from a mine near Sudbury, Ontario. The worker found dead on Wednesday was a 48-year-old man from Timmins. No other information about the worker's identity was released, based on reports from CBC and CTV News.
Denis Larocque, CEO of Moncton-based Major Drilling, said the man worked in the drilling business for more than 30 years, first with Norex Drilling, which Major Drilling bought a couple years ago, according to CTV News.
"All I heard was good things over the last day from his colleagues," Larocque said. "How good a teacher he was, good team leader and a person. We offer our condolences to family and friends and coworkers ... our focus right now is to help the family and the coworkers deal with this by offering support and counselling while we wait to hear exactly what happened."
A post-mortem has been scheduled for next week.
OPP continue to investigate, along with the Office of the Chief Coroner, the Ontario Forensic Pathology Service an the Ministry of Labour.
In January, the remains of four people were found at the site of a large explosion and fire at a tanker truck manufacturing facility in Ottawa.