Regulators investigating the incident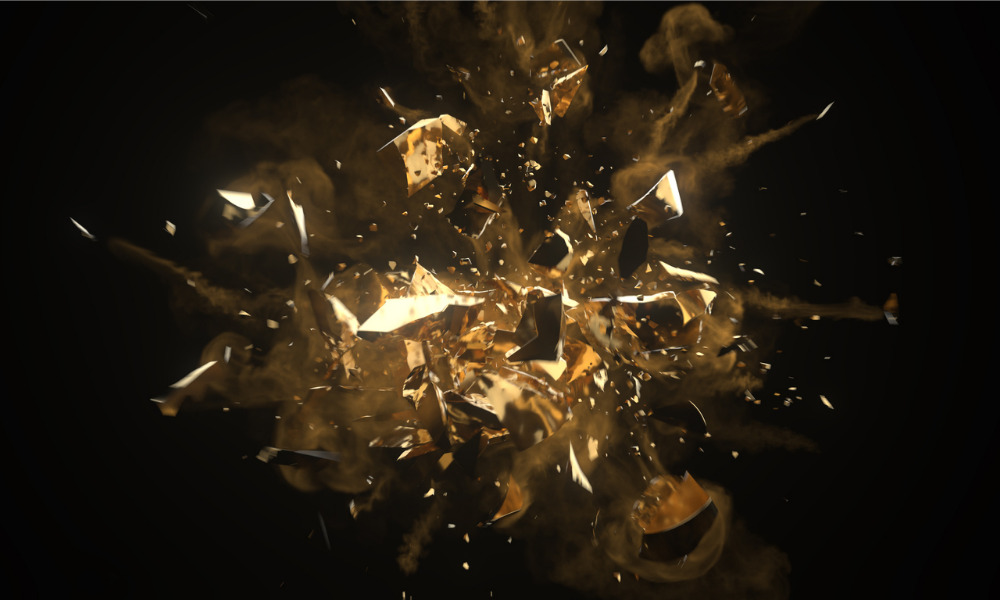 Yukon occupational health and safety officials are investigating after at least one worker was injured during an explosion on a construction site for Normandy Manor in Yukon on April 11, according to a report.
The incident happened at 468 Range Road, where construction is under way on an 84-unit apartment building for seniors. A one-pound propane cylinder used for hot work "failed catastrophically," said Whitehorse Fire Chief Jason Everitt, according to a CBC report.
Improper management of combustion systems can cause fires and explosions, according to a previous report.
A fire crew responded to the explosion at 12:50 p.m., CBC reported, citing the email from Everitt.
When the tank failed, it caused minor damage to the area around the worker. However, there was no fire at the scene.
Paramedics took the injured worker to the Whitehorse General Hospital for further assessment.
The incident was considered a "construction accident," said police spokesperson Cathie Sands, and therefore there will be no criminal investigation.
There have been several explosion incidents in Canada in the past few weeks.
Five people were hospitalized after an explosion and a fire at a food complex in Sherbrooke, QC in March.
A food warehouse delivery worker is filing a case against Walmart claiming he sustained serious injuries because of a defective portable battery charger he purchased at the megastore, according to a recent report.
A total of 16 military personnel were injured during the explosion at the Canadian Forces Base Comox, also known as 19 Wing Comox, on Vancouver Island in November 2021.
An unidentified person died while another one was seriously injured in an explosion at a chemical plant in East York, Toronto in September 2021.
In the U.S. back in June 2021, two firefighters were taken to area hospitals after responding to a fire at the Chemtool Plant in Rockton, Illinois – just weeks after federal investigators visited the site because of two health and safety complaints. The month before, the Canadian Labour Congress and the United Steelworkers union honoured the 29th anniversary of the disaster at the Westray coal mine in Plymouth, Nova Scotia that took place on May 9, 1992.