The CNESST recently revealed the results of its investigation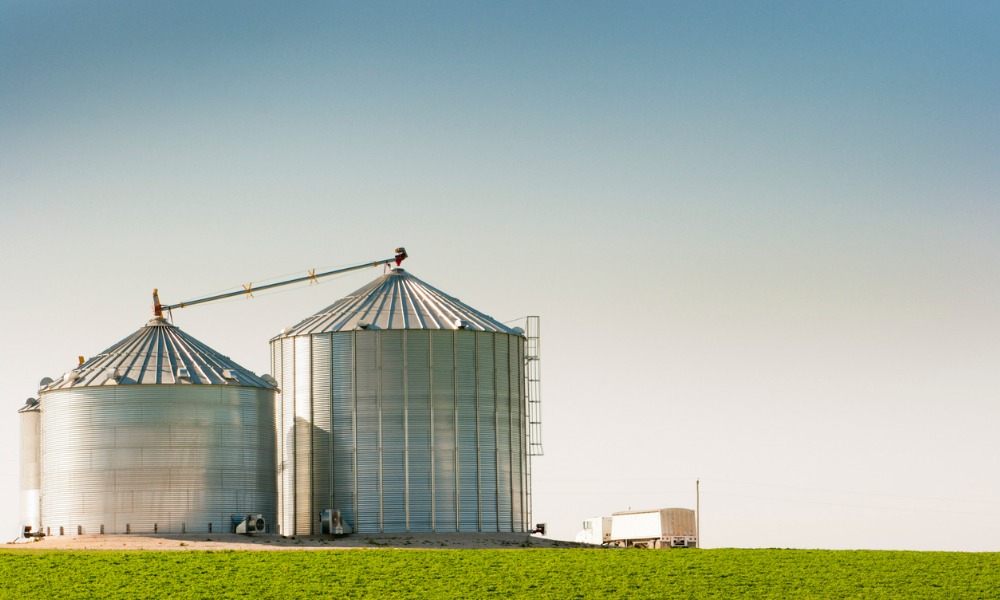 Denis Beauregard, a worker at Les Fermes Parent-Beauregard Inc. in Saint-Joachim-de-Shefford, QC., was killed in an accident on December 11, 2020.
On the day of the accident, Beauregard was busy putting away the transfer screw between the silo dryer and the bucket elevator.
The silo dryer was supposed to have been completely emptied using a shovel and a broom to clean out the grain that wasn't able to be evacuated by the sweeper.
That day was the first day that Beauregard was doing this specific task. He was positioned behind, and walking behind, the sweeper even though it was still on.
As the level on the grain was going down in the silo, the mechanised sweeper was moving faster and faster. At one point, Beauregard came into contact with the sweeper and his legs got caught in the machinery.
An ambulance was called to the scene, but Beauregard sadly succumbed to his injuries in hospital.
After an investigation, the Commission des normes, de l'équité, de la santé et de la sécurité du travail (CNESST), the organization which administers Quebec's occupational health and safety plan, barred the employer from entering the silo until it could come up with a safer cleaning method, which would include stopping the sweeper and locking it before entering the silo.