Employer fined six-figure sum, with money going to the Alberta Association for Safety Partnerships (AASP)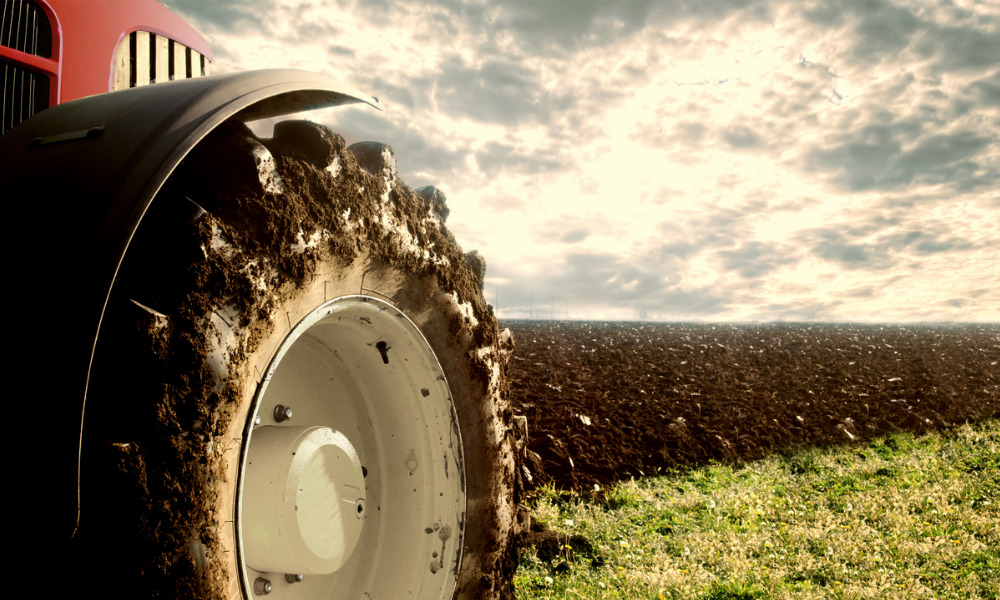 Alberta employer Grove RV and Leisure Inc. has been fined $185,000 for the fatal injury one its workers sustained in the workplace.
The amount will go to the Alberta Association for Safety Partnerships (AASP), for the development of an e-course and toolkit aimed at the RV Industry.
The incident took place on March 11, 2019, when the worker was towing a tri-axle 5th wheel RV unit with a John Deere tractor.
When using trailers or wagons, workers must use a tractor with enough power to both pull and stop the load safely, according to the Canadian Centre for Occupational Health and Safety (CCOHS).
They must also attach the safety chain from the tractor to the frame of the towed equipment. And safety chains must be strong enough to hold the weight of the towed implement and any load it is carrying.
Workers should avoid overloading, and towing wagons or trailers weighing more than the tractor unless the trailer or wagon are equipped with brakes that are appropriate for the weight and speed of travel, according to CCOHS.
Previously, Ontario employer Accuristix, Inc. was fined $70,000 after a worker drove a forklift toward another worker on a stationary rider forklift to hand him an electronic scanner. The second worker suffered a critical injury when stepping off the rider forklift.
Also, Ontario-based Manoaka Developments, Inc. was fined $75,000 after one of its workers suffered a fatal injury in the workplace. One of the company's workers drove a forklift around a sharp 90-degree corner at a high rate of speed, causing the forklift to tip on its side, resulting in a fatal injury to the worker.