How can safety officers assist workers with compensation claims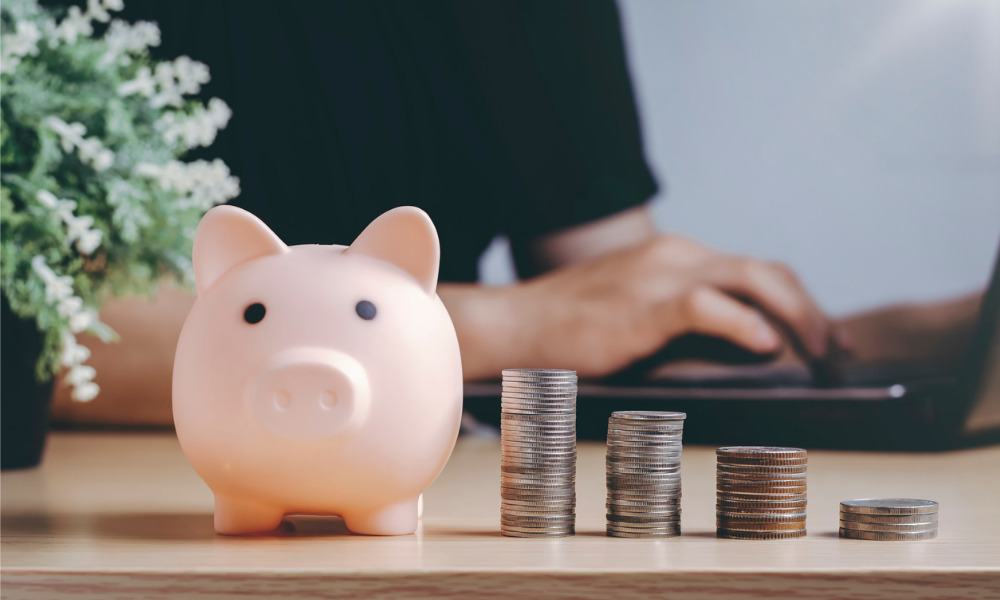 The worker's compensation system can be difficult to navigate for both workers and employers. It also varies throughout Canada, adding an extra layer of confusion.
While some workplaces may be lucky and never experience a workplace injury, it's certainly not uncommon. Employment and Social Development Canada reports that on average, one out of 15 workers was injured at work in 2003 (a total of one million injuries were reported that year).
Getting injured at work can be scary, so hopefully this article can enlighten safety professionals on how they can assist workers and employers. This is a broad overview, details will depend on your province or territory. For a more complete view, contact your local compensation board and/or seek legal advice.
1. What are the employer's responsibilities when a worker is injured?
Details vary from province to province. In Canada, there are 12 workers' compensation boards (WCBs) – one for each province and territory (the WSCC covers both the Northwest Territories and Nunavut). In Ontario for example, the compensation board is the Workplace Safety and Insurance Board (WSIB). The Association of Workers Compensation Boards of Canada (AWCBC) serves as a central source for all current boards.
Safeguard Global says that in Canada, it is largely up to employers to pay for workers' compensation. Rates depend on each provincial and territorial board. Safeguard says that "employers in Canada must register with the appropriate WCB and pay all applicable premiums."
Which businesses are required to provide workers' compensation in Canada is also dependent on which province or territory they are in. Safeguard Global says that a good rule of thumb is "if your business is incorporated or if you have employees, you must provide workers' compensation insurance."
Employers are also responsible for working with employees to help prevent illness or injury (by, for example, investing in a proper safety program), reporting of injuries and illnesses, and helping injured workers return to work.
2. What are your workers' rights if they suffer a workplace accident?
- Employees can file a workers' compensation claim after a work-related injury. Safeguard Global says that most workers in Canada are eligible to apply for compensation if they experience a work-related illness or injury.
Though in a slightly different situation, workers in federally regulated workplaces are also eligible for compensation. The federal government says that employees are "entitled to receive compensation for loss of earnings, medical care, and other benefits similar to those received by employees of private industry through workers' compensation in the various provinces."
- Safety officers need to ensure that injured workers receive appropriate medical care. They have the right to choose their own doctor, though if an employer provides on-site medical care that can be an option. Depending on the workplace and the nature of the accident, first aid can and should be administered.
For some workers, post-illness or injury medical care is also an option. The federal government says that "the provincial workers' compensation board may provide services to help [workers] recover from the effects of [their] accident and facilitate [their] return to work." These services can include surgical treatment, physical and occupational therapy and even vocational training. Employers should work with affected employees to figure out what options they have.
- Workers are able to file an appeal if they disagree with the outcome of the claim. Similarly, an employer can appeal a claim as they have the same rights as the worker. Not all employers support their workers' claims. However, if the employer has chosen to support the worker and the claim is disallowed, an employee or even the employer can request a review of the decision.
Furthermore, the federal government says that if workers "can establish that [they] have further disability or require additional treatment as a result of the accident, [they] may apply to have [their] claim reopened."
-Workers should only return to work when ready. Safety officers need to be aware that returning to work with an injury (or with an injury that is not fully healed) can be dangerous. Workers could potentially be exposing themselves to further injury or may risk aggravating the injury that they already have – or even exposing colleagues to risks.
3. Common mistakes when reporting work-related injury
- Waiting too long to report an injury. It is the worker's responsibility to notify their employer of any accident that may occur at work. Workers need to report the injury or illness as promptly as possible to the employer. Safety officers can let workers know that the faster an accident or injury is reported, the faster the employer can process a report as part of the compensation claim.
- Not reporting the accident properly. Workers also need to report on the accident properly. Safety officers and employers need to be on hand to ensure that the worker is able to access all relevant information so as to adequately report on an injury or illness. If the claims process has started, ill-reported facts may negatively impact the process as compensation claims can be disallowed if, for example, insufficient information is provided to the board.