Two workers suffered concussions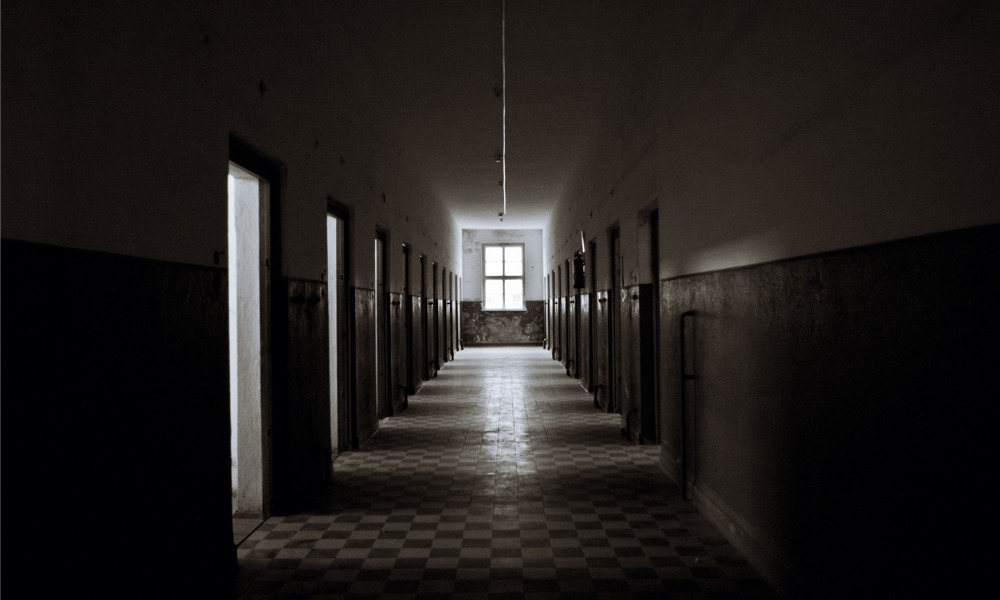 WorkSafeBC has issued two orders to a psychiatric hospital in British Columbia following an attack that left three workers injured inside the workplace.
The incident happened last month, when one patient attacked the workers at the Forensic Psychiatric Hospital in Coquitlam, B.C. This happened inside the kitchen in a ward at the facility.
The incident left two workers with concussions and one with back pain.
Nearly two-thirds (63 per cent) of healthcare workers experienced physical violence, and 53 per cent reported an increase in violence targeting them or a co-worker during the COVID-19 pandemic, according to a previous survey from the Canadian Union of Public Employees (CUPE).
WorkSafeBC found multiple workplace safety violations at the Forensic Psychiatric Hospital, reported CBC, citing occupational hygiene officer Cris Barzan's orders.
"This employer has failed to establish procedures and policies to minimize the risk of violence to workers," Barzan said in one order.
In the other order, Barzan wrote that he determined that "the risk assessment for violence did not include circumstances in which the work will take place with this patient."
WorkSafeBC noted that there were a number of "omissions and deficiencies" in the violence risk assessment for this particular patient, including certain triggers and changes in behaviour, reported CBC. Also, the assessment included documents that hadn't been updated in more than a year.
The hospital's didn't include steps for preventing violence by patients under certain specific circumstances, which are redacted in the WorkSafeBC report.
The orders gave the hospital until Aug. 7 to come into compliance, according to the CBC.
The Forensic Psychiatric Hospital has a history of repeated safety violations.
In 2019, WorkSafeBC fined the hospital $646,305 for failing to ensure the safety of five health care workers who were injured in two separate violent attacks inside their facility. The fine is the largest WorkSafeBC penalty issued in the province's history.
The employer was also penalized $15,000 in 2016 for failing to comply with WorkSafeBC orders, and $75,000 in 2014 after an attack by a patient in the hospital's high-security unit left a worker with serious injuries, noted CBC.
In March, nearly 40 health-worker organizations called for the federal and provincial governments to step in to address Canada's ailing health systems, according to a report.