Imagine if we thought of work like living in a great neighbourhood instead of a workplace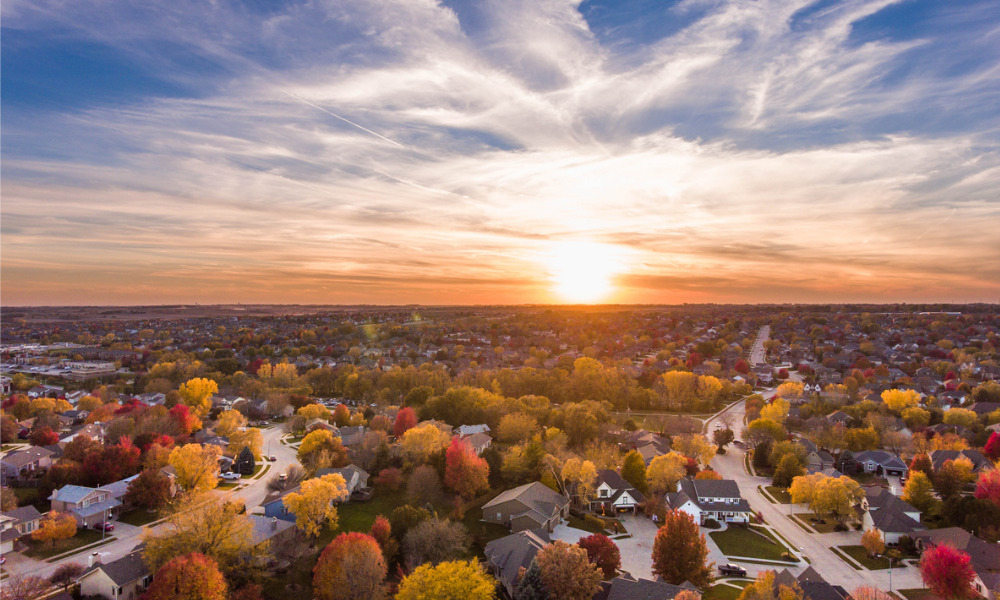 Imagine if we thought of work like living in a great neighbourhood instead of a workplace and our fellow workers were neighbours instead of co-workers. Would we treat each other differently? Would we look out for each other differently? Would we care for our workplace differently?
Let's explore this idea a little further.
I volunteer with MySafeWork from time to time, for those who might not know, MySafeWork is a charity dedicated to empowering students and workers to oppose unsafe work and be courageous when it comes to your health and safety. Rob Ellis, the founder, and President of the charity, would often ask the audience what do you think most young people today value most at work? The response he will tell you is that they value feeling like they're part of a family at work. I remember thinking about the safest workplaces I have seen and that the teams in these workplaces would often talk about looking out for each other like they would look out for their own family. They established a culture that wouldn't let members of their team be put at risk of being harmed and did what they could to get the work done safely.
If I fast forward a little, I remember watching the 2019 film A Beautiful day in the neighborhood which according to IMBD is a timely true story of a real-life friendship between Fred Rogers and a jaded magazine writer who ends up learning about empathy, kindness, and decency from America's most beloved neighbour (a.k.a Mr. Rogers). There was a moment during the film where this overwhelming feeling came over me and I started to cry. I swear I did, but truth be told, I can be a bit of a softy at times. It was in this moment of feeling overwhelmed where I started to think that maybe this is the shift that workplaces need to make. Instead of thinking of it as a workplace, let's start thinking about work like the great neighbourhood we would want to live in and our co-workers as our neighbours. This might be how we can start to get more of the family feel that workers are looking for and as a side effect, we experience less incidents, accidents and less fear to speak up about health and safety.
If we thought of our workplaces more like a neighbourhood, we would want the workplace to be clean and orderly, there would be pride amongst the neighbours of how the workplace looked and we would be happy to return to that workplace. In a great neighbourhood, there are enough resources available, and you wouldn't want to see your great neighbourhood damaged which means the neighbours are careful with the resources available to them.
In a great neighbourhood, the neighbours might be different from you, from different backgrounds, or speak different languages, but you get to know your neighbours and learn more about the people who are living around you. You help your neighbours, you are respectful, and you look out for them and you know that in return, they treat you the same way. Instead of focusing on our differences we celebrate them and even enjoy learning more about them and no one feels ostracized in a great neighbourhood. Wouldn't you feel more like a family at work if we could think of each other more like great neighbours and not just co-workers?
After watching the film, I took some time to look back at some old episodes of Mister Rogers' Neighborhood, and I looked at the official website for the show (www.misterrogers.org) just to learn more and there's a lot we can learn about leadership too which I will expand on next time.
Until then, signing in my best voice
It's a beautiful day in this neighbourhood,
A beautiful day for a neighbour.
Would you be mine?
Could you be mine?
Won't you be my neighbour?