For his last column with COS, safety consultant Dave Fennell looks back on his long career in health and safety and how the profession has evolved over the last few decades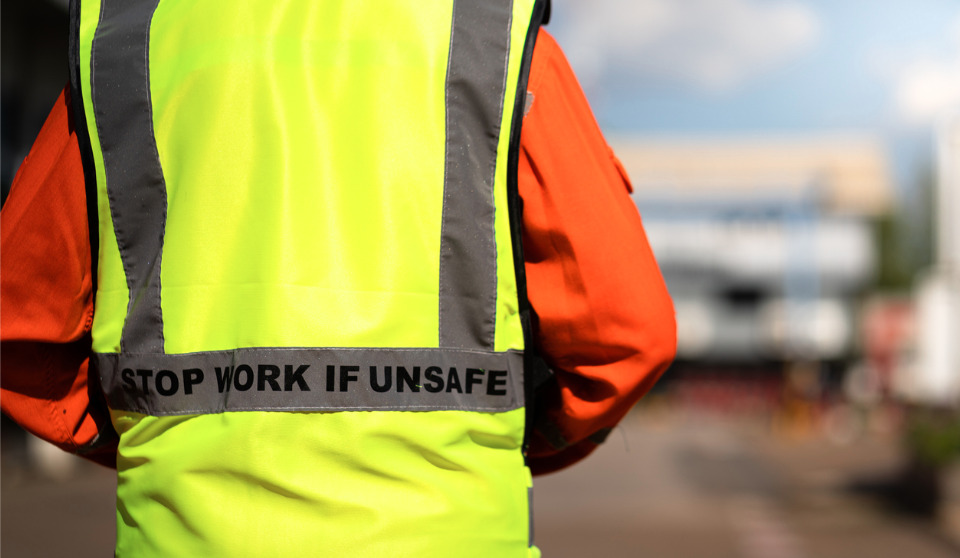 Over the past four years, I have had the pleasure of contributing to COS with my articles on safety culture. As I prepared to write this, my final article, I found myself thinking about how I and many other safety professionals ended up in our careers in safety. I pondered how a conversation with my dad may have gone 47 years ago when I was a teenager trying to decide what I wanted to be when I grew up.
Me: "Dad, I want to be a safety advisor when I grow up!"
Dad: "That's nice … What's a safety advisor?"
Me: "It's someone who helps people so they don't get hurt and helps companies create a culture of caring."
Dad: "That's nice … but shouldn't you get a real job? You know, a proper career?"
Truthfully, at that time, I had no idea there was such a job and it took many years for my path into safety to develop.
I have seen two distinct paths to a safety career. One evolves from general education and work, and the other is chosen and prepared for from the start. Excellent safety professionals have been produced through both avenues.
Forty years ago, every safety person I met had evolved into the position from other jobs or had been thrust into the role because of an unfortunate incident. The skills and experience they had in their previous jobs made them good candidates for managing safety. There were the supervisors who had demonstrated great people management skills; the technical experts who understood how equipment failures happened and how to prevent them; the trainers who had a knack for engaging workers and applying those skills to safety. And, like myself, there were those who had seen too many serious incidents simply as a witness or as an emergency responder and realized that every one of those incidents was preventable.
Those who were most successful in this evolutionary path enhanced their solid grounding in the trade with formal safety training. There were the operations supervisors who rounded out their skills by taking safety courses from the International Loss Control Institute. There was the rig worker who tapped into the distance learning programs in human engineering, the plant operator who took advantage of their company's internal safety training programs and the construction workers who enhanced their safety knowledge by enrolling in the University of Alberta's OH&S program. All of them built successful safety careers off their task-specific knowledge enhanced with formal training in safety management.
Today, I see many more safety professionals who have planned their careers from the start. They identified that this is what they wanted to do and then obtained formal education in safety even before entering the workforce. They attended classes from institutions such as the University of Alberta, the University of New Brunswick and Ryerson University, and obtained certificates, diplomas and bachelor degrees in safety. They found starting positions in companies that had established safety programs and received mentorship from established safety professionals. Their formal education in safety combined with on-the-job mentorship yielded more excellent safety professionals.
Once into this career, preventing incidents and shaping safety culture can seem like a daunting task, but you are not alone. You can tap into the development, support and mentorship provided through some amazing networks of like-minded professionals.
Eventually, when I was well established in my safety career, my dad did ask me exactly what it was that I did. I was proud that my list included words such as prevention, predicting, investigating, influencing, problem-solving, teaching and shaping culture. I told him how I worked with frontline workers, senior management, specialists, lawyers, engineers and medical professionals. It dawned on me that this, in fact, was a very rewarding profession.
For the safety professionals out there, continue doing what you are doing: It does make a positive difference. For those readers who are not in a safety role, make today the day you thank your safety professional for all they do.
Hey, Dad, it worked out pretty darn good! I've helped companies prevent incidents, made sure workers didn't get hurt and had a hand in shaping a safety culture. Yup, a real job and a real career.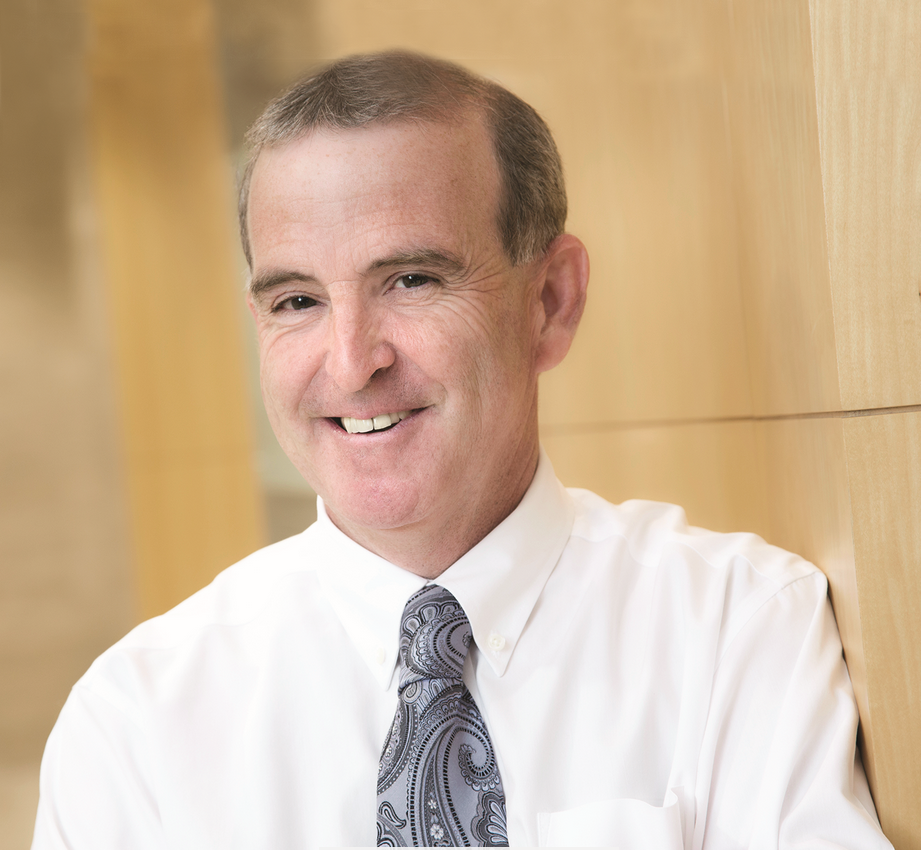 Dave Fennell is an independent safety consultant and motivational speaker based in Cochrane, Alta. He can be reached at [email protected] or visit www.davefennellsafety.com for more information.
This article originally appeared in the Jan/Feb 2020 issue of COS.