Safety consultant Dave Fennell covers the influencing factors of risk tolerance, how they impact decision-making and how an understanding of these factors will reduce risk tolerance in your workplace in a 'new normal'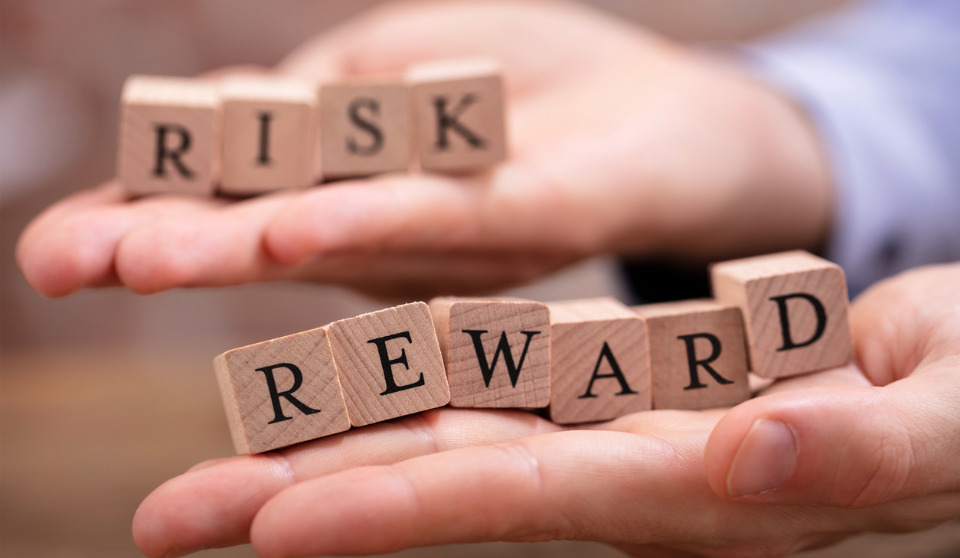 Over the past decade, I have been an advocate, maybe even a zealot, of ensuring organizations have a good understanding of risk tolerance and have systems in place to help their workers minimize the acceptance of risk at work. A question I have pondered is "Do these principles still apply in these crazy times we are experiencing?" Let's take a look at the Ten Influencing Factors of Risk Tolerance and how they may have influenced our individual and organizational decisions throughout the pandemic.
The three-step model for risk tolerance shows at-risk behaviour can result from poor recognition of hazards (Do I see it?), lack of knowledge of the risk (Do I understand it?) and lack of awareness of the factors that influence our actions (Do I accept it?). In the early stages of the pandemic, the recognition of the hazard was challenging, but direction from the World Health Organization and the scientific community defined the hazard and helped us "see it." The "Do we understand it" phase was more challenging, especially in jurisdictions where the politicians communicated opinions, misinformation and minimalized the risk while the real knowledge from the scientists and experts were discounted. Lack of knowledge increases risk acceptance and this was a factor in the spread. And, finally, our personal and societal decisions have been impacted by the Ten Influencing Factors of Risk Tolerance. Here is how each of the factors may have impacted our decisions on risk acceptance during the pandemic.
Over-Estimating Capability and Experience: A higher acceptance of risk of the virus was seen in individuals who did this. "I am healthy and have a good immune system" was their justification for not taking appropriate action.
Familiarity with the Task (Complacency): There was visible complacency by some in society where previous experience with the flu, a cold or some other ailment had developed into a justification that "it will be OK this time as well." We needed to ask ourselves "what's different this time?" to ensure our risk tolerance was not increasing.
Seriousness of the Outcome: Risk tolerance increases when the seriousness of the outcome is discounted. It became clear within the first month of the pandemic that death was a possible outcome of COVID-19 and this did actually help reduce the risk tolerance.
Voluntary Activities, Be in Control: We accept more risk when we engage in voluntary activities or believe ourselves to be in control. The pandemic response strategies that were most successful were those that understood this principle and mandated the controls rather than allowing them to be voluntary.
Cost of Non-Compliance: Increasing the cost of non-compliance reduces risk acceptance, and the harsh penalties for violating the public health orders and travel bans were needed to force a reduction of risk tolerance on the individuals who put others at risk because of their decisions.
Overconfidence in Personal Protective Equipment increases the acceptance of risk. Face masks are excellent PPE for preventing the spread of the COVID-19 virus, provided they are used properly and used in conjunction with other measures such as hand washing and social distancing.
Profit or Gain from our Actions: Risk tolerance increases when there is profit or gain from our actions. We have seen this struggle from day one of the pandemic as politicians and business tried to balance their profit and gain with the risk of the virus. It was sad to see so many cases where the dollars outweighed the risk to our health.
Role Models Accept Risk: When our role models accept risk, it increases the risk acceptance of the team — or, for the purpose of this discussion, it increases the risk tolerance of society. Think about your role models and the examples they set throughout the pandemic and you can see the impact of this risk tolerance factor. And just as important, who are you a role model to and what example did you set throughout the pandemic?
So, back to my early pondering on whether the risk tolerance factors are valid when times get crazy: The answer is unequivocally YES. An understanding of these factors will reduce risk tolerance in your workplace when things are normal and it will help us reduce risk in society when times are crazy and we establish a new "normal."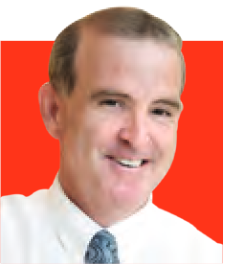 Dave Fennell is an independent safety consultant and motivational speaker based in Cochrane, Alta. He can be reached at [email protected] or visit www.davefennellsafety.com for more information.