The current pandemic raises legitimate concerns around workplace safety, notably with regards to the refusal of unsafe work, which is a fundamental right held by workers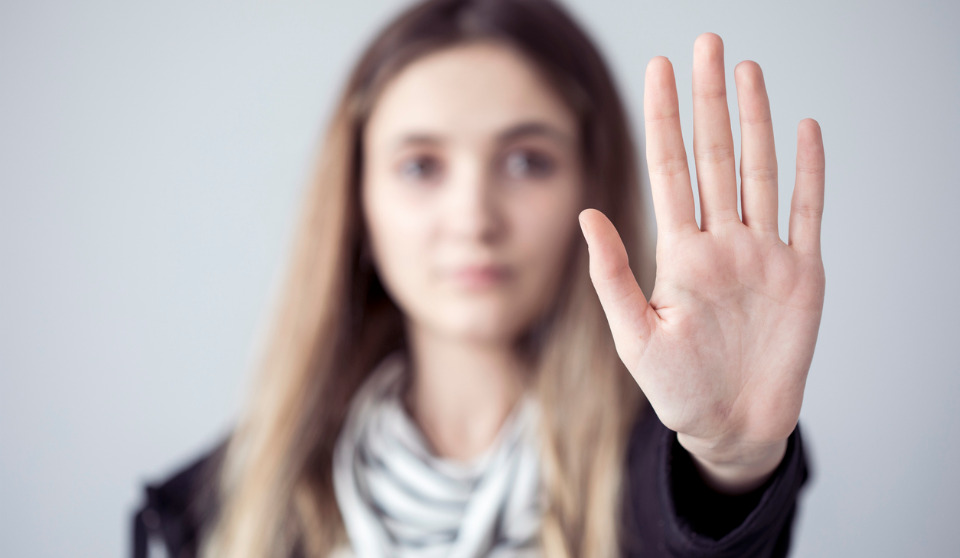 OHS legislation in all Canadian jurisdictions recognizes that the refusal of unsafe work is a fundamental right held by workers. The specific criteria establishing who may exercise this right and when it may lawfully be exercised differs from one jurisdiction to another and is set out in provincial OHS legislation.
Generally, workers have the right to refuse work if they reasonably believe the work or the workplace constitutes a danger or hazard to themselves or others. The reasonableness of an employee's work refusal will depend on the facts and circumstances relating to the danger or hazard alleged in the specific case. In the context of the COVID-19 pandemic, employers may encounter work refusals based on a worker's belief that the employer is not complying with applicable government guidelines related to the pandemic. Employers may also encounter workers who refuse to work because they have a general fear that in doing so they will become infected with COVID-19. Upon receiving a work refusal based on such a belief, employers are legally obligated to follow the work refusal procedure set out in applicable OHS legislation. Upon completion of the investigation, if the employer determines that the worker is unjustified in refusing work, the worker must return to work or the regulator must be contacted to investigate and resolve the work refusal.
What constitutes legally unacceptable risk in the workplace can be a contentious matter between the workplace parties especially in the context of COVID-19, where it can be more difficult to determine that the worker has reasonable cause to believe there is a danger or hazard.
Cases determined in relation to work refusals based on past outbreaks may provide some comparison guidance related to COVID-19 work refusals. In 2010, two pregnant teachers in British Columbia refused to work out of fear of contracting the H1N1 virus. The regulator investigated and did not issue an order to the employer for any alleged occupational health and safety violations, which was upheld by a review officer.
In another case, Cole v. Air Canada, Air Canada ticket agents employed at Pearson International Airport in Toronto refused to work for fear of contracting SARS from passengers with whom they came in contact at the airport. At the time of their refusals to work, the employees were responsible for providing passengers with information and direction while boarding or connecting to flights and for checking passenger documents such as tickets, boarding passes and passports. A health and safety officer investigated the refusals to work and also determined that a danger did not exist for the employees, a decision affirmed by the Canada Labour Relations Board.
When viewed in the context of COVID-19, the decisions regarding work refusals from past outbreaks suggest that, if an employer has taken steps to comply with requirements set by public health and other government officials, limited contact and proximity to others in the workplace and implemented reasonable policies and safe work practices under health and safety legislation so as to mitigate the risk of exposure to the virus, there may not be a "danger" to the employee that triggers the right to refuse unsafe work. In response to the COVID-19 pandemic, the Public Health Agency of Canada ("PHAC") has issued risk-informed decision-making guidelines for workplaces and businesses during the COVID-19 pandemic, which include a risk mitigation tool for workplaces/businesses. OHS regulators across Canada have also released health and safety guidelines related to worker protection from the hazard of COVID-19. Therefore, provided that an employer is following PHAC and applicable OHS guidelines, the employer will likely be considered justified in determining that a work refusal based on a general fear of infection is insufficient.
Undoubtedly, the coronavirus raises legitimate concerns for both workers and employers across Canada. The magnitude of the COVID-19 pandemic is unprecedented, such that it remains to be seen how employers and health and safety regulators will analyze the reasonableness of a worker's work refusal for reasons related to exposure to COVID-19. However, we can be certain of the fact that any refusal to work on grounds related to COVID-19 will require a contextual analysis on a case-by-case basis.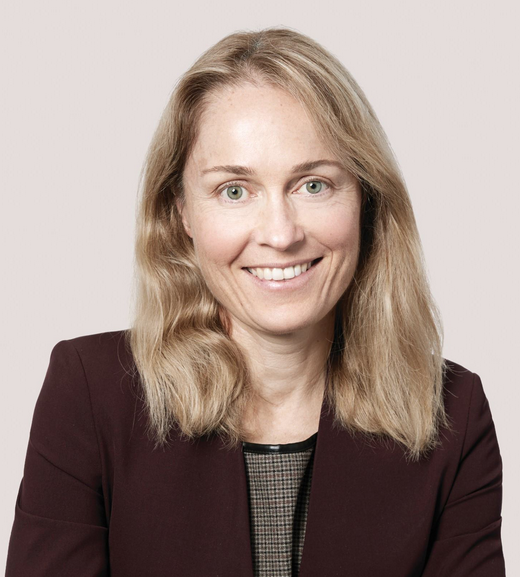 Cathy Chandler is a paralegal at Fasken in Toronto. With expertise in OHS and workers' compensation law, she provides consulting, training and litigation support for organizations across Canada. She can be reached at (416) 868-7812 or [email protected].
This article originally appeared in the Sep/Oct 2020 issue of COS.