Pashutina is a health and safety specialist, teacher and chairwoman of the CSSE B.C. Lower Mainland chapter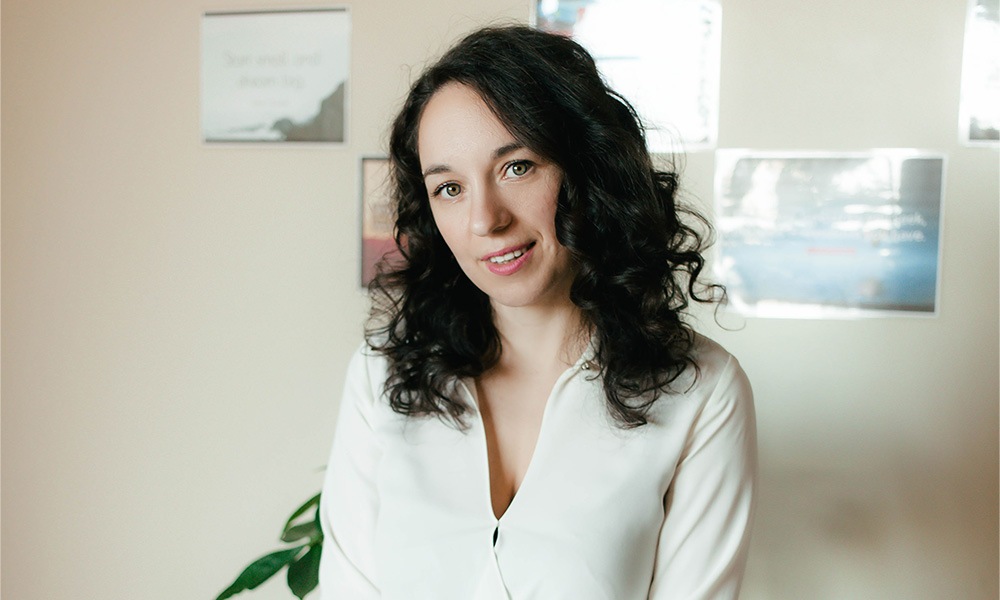 Q: How did you get into health and safety?
A: After obtaining my bachelor's degree as a marine engineer and working in the construction sector for two years, I moved to Canada where I started to explore my new professional journey. My love for health led to me working as a fitness and then wellness co-ordinator, where I helped people who were injured at work go through rehabilitation. Through this role, I became interested in health and safety, as I wanted to know what caused workplace injuries and why. At that time, I made a significant decision in my life, and I went back to school to obtain my health and safety diploma program at Simon Fraser University.
Q: What motivates you to do your best at work every day?
A: The impact I am making on the workers, students, organizations and the opportunities to stretch my potential. And I also would like to acknowledge my grandfather. He worked in the construction industry and has received many awards for the contribution he made. He would share his stories and inspire me. He was my role model.
I believe in personal and professional development. We're always learning; that's how we evolve. [We develop the] ability to adapt to changes, which allows us to grow personally and professionally as well.
Q: What do you like the most about being a health and safety professional?
A: People, for people, because of people! Through my experience working in sectors like construction, non-profit, Crown corporation and education, I have managed programs involving emergency preparedness, incident investigation, audit, first aid, new worker orientation… I have learned that safety is not about written dos and don'ts or even reducing injuries but about changing attitudes and behaviours at all levels of the business. I value those moments a lot when workers say or suggest something to me due to the positive impact I made during the training or incident investigations. I know many jobs have emotional rewards, but I strongly believe health and safety take a special place.
Q: How do you promote safety outside of work?
A: I have an emergency preparedness kit at home, ready to be used if needed. That is something I communicated to my family — why it is important and what are the consequences could be if we don't have it. Although, I haven't asked them to exercise an annual evacuation drill yet — can't be too harsh on them!
This article originally appeared in the May/June 2021 issue of COS.