PID sensors help detect volatile organic compounds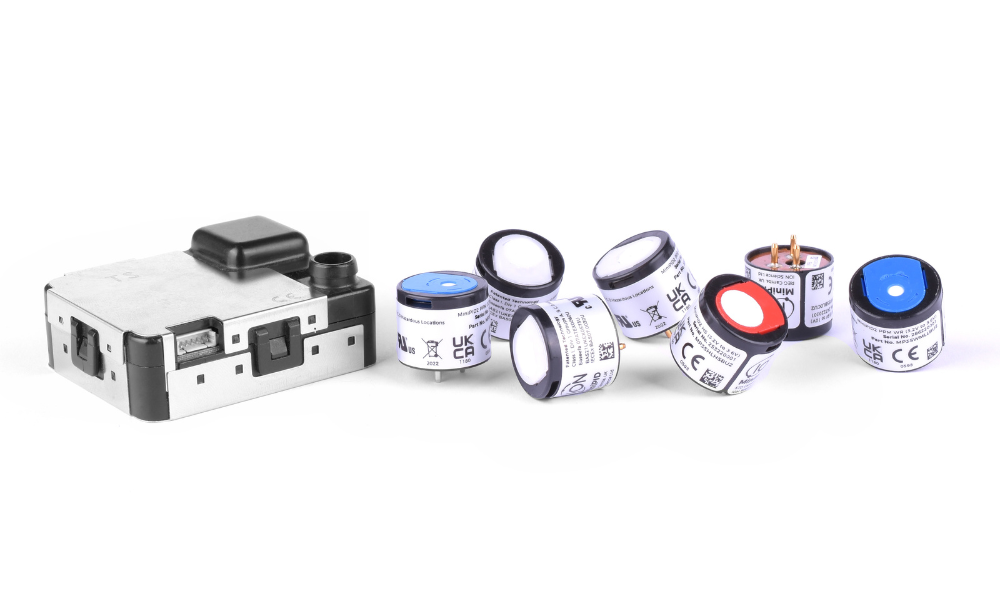 ION Science has released a new sensor technology called photoionisation detection (PID) which it recommends be used in any tools that measure volatile organic compounds (VOC) and particulate matter (PM).
One of the unique features of ION's MiniPIDs is a patent-protected design with a third electrode that overcomes humidity interference (that plagues competitors' sensors), delivering a stable signal from 0 – 99% RH.
The sensitivity of PID sensors is extremely important in many applications; particularly where the sensors are deployed in the measurement of trace VOCs. ION claims to leads the field, offering MiniPIDs with ten times the sensitivity of other PID manufacturers.
"We encourage anyone with an interest in developing a monitoring solution for VOCs, to view our gas response table" explains Peter Morris. "This document includes the response factors for over 900+ VOCs, as well as a small number of inorganic gases such as hydrogen sulphide, so it's really helpful in deciding which PID variant is most appropriate to the OEM application or need."
The NextPM sensor was recently added to the ION Science portfolio following hugely successful field trials at South Coast AQMD in the USA. The NextPM sensors showed strong to very strong correlations for both PM1.0 and PM2.5 with reference instruments costing several hundred times the cost of the sensors. "These results were incredibly good for such a low-cost sensor," explains Peter Morris, "the NextPM, therefore, fits well with our philosophy of offering the best sensors to the market."
Next-PM features a patented airflow technology that the company says ensures years of maintenance-free measurements, even in polluted and humid atmospheres. Ion says these sensors are ideal for inclusion in instruments and systems that monitor industrial processes or air quality; both indoors and outdoors.