Honeywell releases new gas detection equipment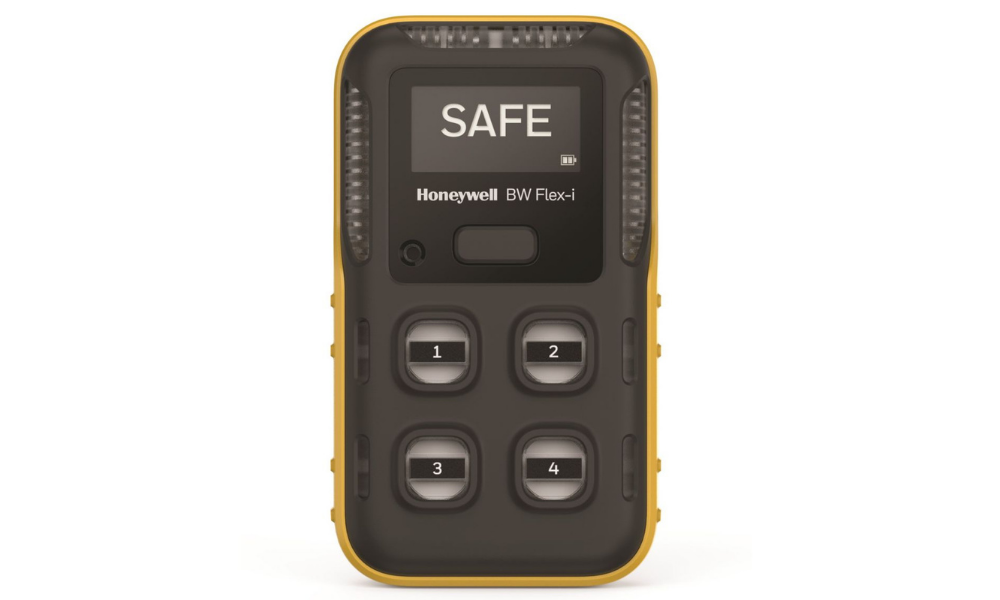 Honeywell BW Flex features a large high-resolution display with readings available in a wide range of languages. Vital safety information is conveyed, to help with faster decision-making to protect lives in hazardous environments.
Honeywell BW Flex incorporates i-Series intelligent sensors which monitor and provide advanced predictive calibration, maintenance and end-of-life information in real-time. These alerts help reduce the likelihood of failure and increase awareness so preventive action can be taken to avoid safety incidents and unexpected downtime.
Honeywell BW Flex can be paired with a smartphone easily via Bluetooth. The Honeywell Safety Suite Device Configurator app can be added for device management, maintenance, reporting and analysis.