The gloves are 100 per cent nitrile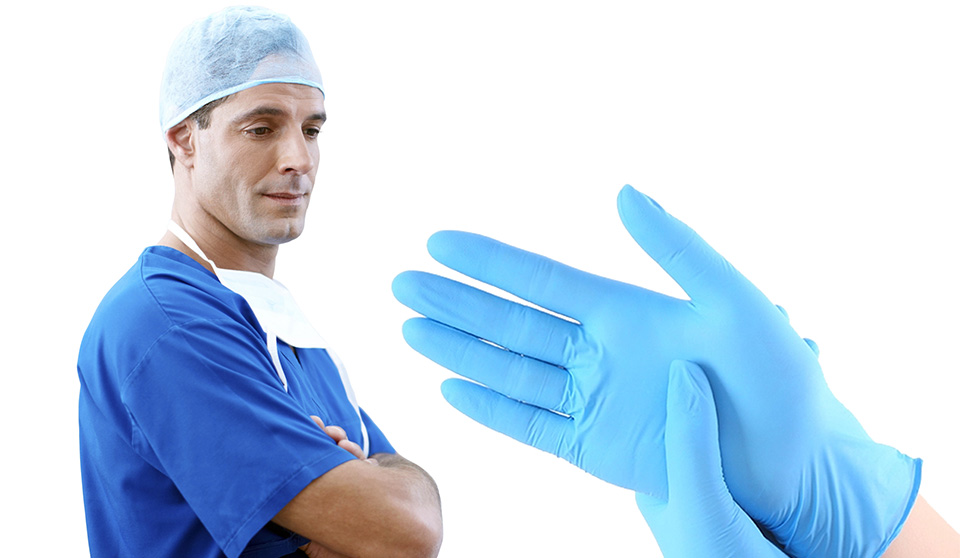 Aquila have introduced their new N935 powder free, medical gloves in 100 per cent Nitrile.
The new Aquila N935 blue medical examination category gloves are 100 per cent nitrile and powder free - they are latex free and meet EN374 and EN455 within the intermediate risk group. They are manufactured to ISO9002 under Good Manufacturing Practice (GMP) and feature textured fingertips for sensitivity during fine manipulation in detailed examinations. Aquila focus on critical production and supply chain values in support of doctors, nurses, paramedics and carers everywhere.
The N935 gloves are available in sizes of small (7), medium (8), large (9) and X-large (10) in ambidextrous design for ease of use.