Update focuses on increasing usability of app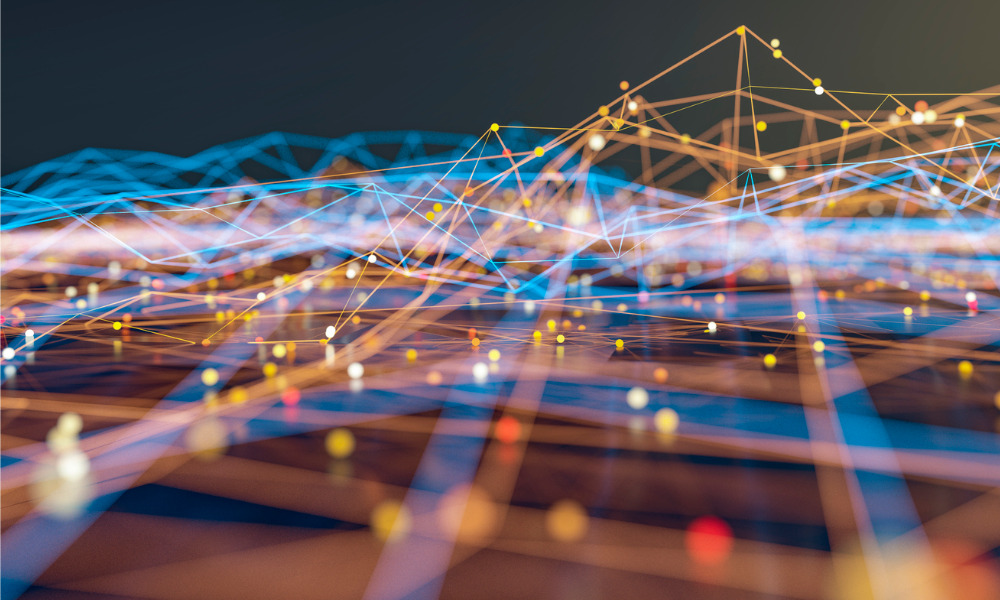 Field iD, a cloud-based asset inspection system working under the eCompliance product family, will be launching a 4.0 version with 3-months free with sign-up. Field iD helps safety teams uses upgraded software to effectively track assets digitally and in volume to prevent incidents, asset-related fatalities, and optimize equipment lifecycle.
Field iD is a mobile app which has been in market for around 10 years, it was one of the first mobile safety apps that hit the market, says Adrian Bartha, eCompliance founder and North American president.
"The whole purpose of Field iD is to help inspect and track pieces of equipment on worksites. In the beginning, when we launched this years ago, it was about making things digital but now we want that usability […] It's the responsibility for the tech to meet the users where they're at." Bartha says.
"We tend to support asset intensive industries" such as construction or manufacturing, says Bartha. "For some companies, it's about making these things efficient – for other organizations it's about demonstrating compliance but also building a safety culture that is real-time."
Though not updated directly as a result of the current pandemic, it can be useful for companies, explains Bartha, "all of our customers had to rethink what assets were being touched by who."
Field iD is a mobile app used to inspect assets, equipment, and PPE ensuring it is safe and efficient use across thousands of worksites every day. To help hazardous industries as they navigate COVID-19 and adjust to new workplace environments, Field iD will be providing new customers with three months free when they sign-up for one year or more. Users will gain access to the entire software capabilities to assist in keeping their front-lines safe and to create a proactive safety culture for their future.
Key features include:
Enhanced RFID and Barcode Scanning
Offline Mode through Mobile App
Submit Events to the Cloud
Asset Inspections in Volume with Event Scheduling
Dashboards featuring Real-Time Analytics
Customized PDF Reports
Field iD allows users to work offline, create customized reports and dashboards, and allows customers to login and see specific assets and inspections based on preference. The upgrade takes into account the desire to be easy-to-use, simple to configure and set-up, and is reliable. With UX performance and memory updates, faster start times, faster load times, this newly revamped update will assist businesses in preventing asset-related injuries and proactively report on asset quality.