Provides daily tools that promote positive mental health and wellbeing for everyone in your organisation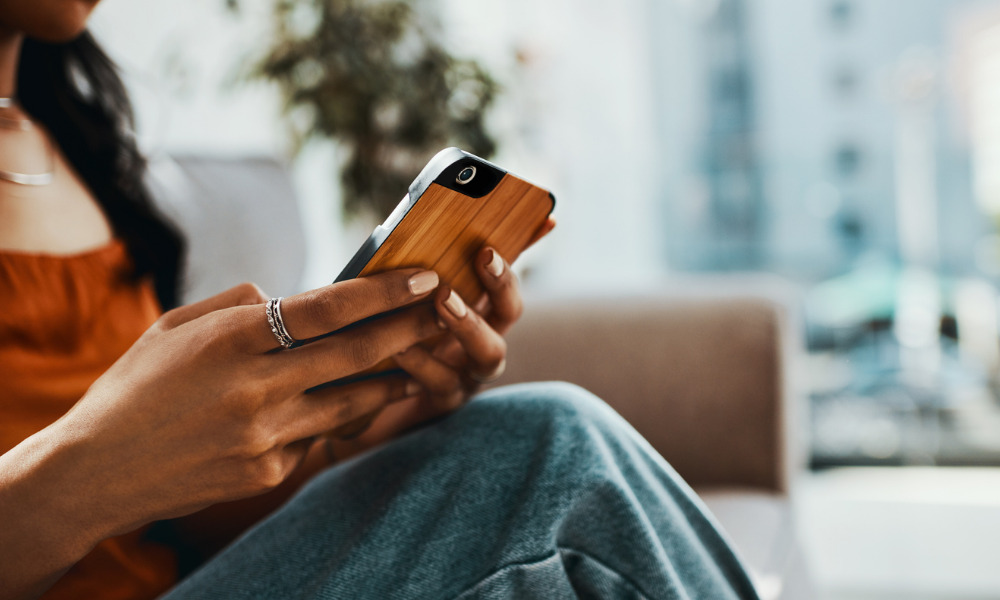 The WhatsUp? Mobile app provides is "secure, confidential and non-judgmental," and allows for your organization's wellbeing department to instantly support those that need help most.
There are two parts to the app: it is a cloud-based administration system that collects data from the app. Your organisation controls the cloud-based administration platform allowing your wellbeing team to monitor and instantly communicate directly with your users via the app. Support and advice can be given individually to specific groups or to everyone using the app once they are registered to your organisation.
The app is useful for clients in various sectors including education, emergency services, corporate and business, public and private sector, sports clubs and governing bodies, youth and faith groups.
WhatsUp? Is available on iOS & Android.