WorkSafeBC releases latest report on incidents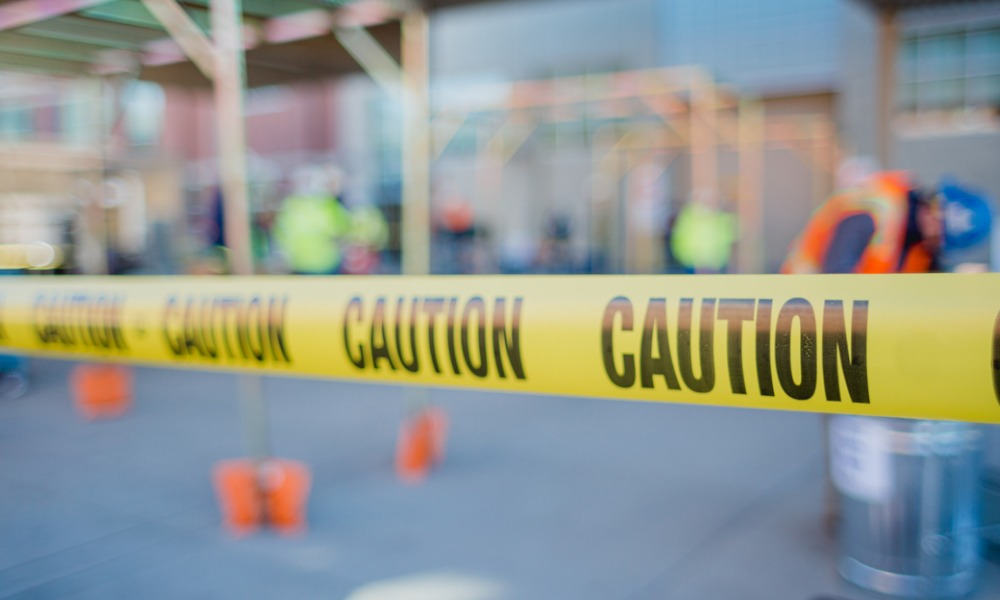 British Columbia's workplace health and safety board, WorkSafeBC, is reporting three fatalities that took place in the province's workplaces last month. The incidents were in the construction, shipping, and cleaning industries.
In Northern BC, one worker passed away while using a wheeled gantry crane to lift a pan brake, which is a large metal bending machine. They secured the pan brake to the gantry crane's frame using a chain. While lifting the pan brake it was pulled toward the worker, who was crushed between the pan brake and a shipping container, causing fatal injuries.
A semi-truck was driving on two-lane road in the BC interior, when the empty trailer drifted onto the shoulder of the road, causing the truck to swerve. The driver managed to get the trailer back onto the road, but it swung too far over and into oncoming traffic. That forced another semi-truck to swerve and hit the median.
The trailer of the first truck remained in the oncoming traffic lane and was hit by a passenger truck. Two workers were inside the passenger truck. The driver was killed, and the passenger was also hurt.
And in a what appears to be a freak accident in the lower mainland, a cleaner died on the job. A worker was cleaning glass inside the lobby of an office building. They were standing on a six-foot ladder and fell to the floor. The worker passed away because of the injuries.
These are reminders about the hazards posed by working from heights, working around heavy equipment, and those on the roads while driving.
Safety leaders can use these incidents to have conversations with their employees about the hazards that kill them on the job.