STKY part of new safety approach called The Capacity Model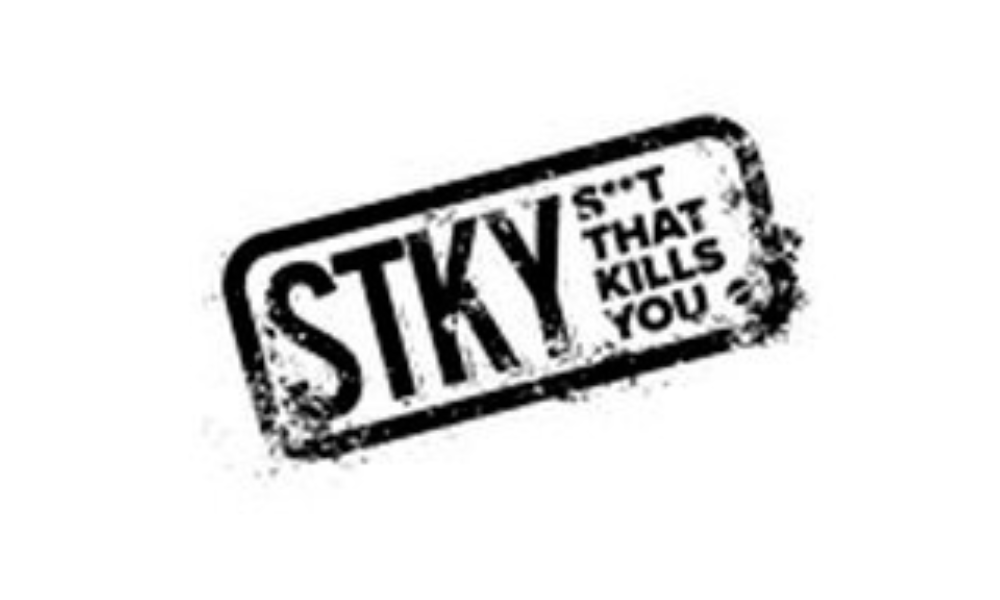 S*** That Kills You (STKY), an acronym pronounced like 'sticky', could be a big buzz word this week as safety professionals in Manitoba gather in Winnipeg. It's part of a new approach called The Capacity Model, which is based on the premise of failing safely.
"When we introduced this with this sticker, we didn't have enough stickers….they grabbed onto it," says Shilo Neveu, executive vice president of health and safety for Valard Construction, and the regional director of health and safety Canada for Quanta Services, which owns Valard.
Failures of target zero
For a long time, the conversation has been focused on target zero, but Neveu says while the intention behind the goal is commendable, he thinks it's unrealistic. "You can't tell me a human can do work 100% of the time 100% perfect. It's impossible. We are fallible human creatures."
Neveu says target zero initiatives have helped reduce the number of accidents in the workplace, but the number of fatal incidents has remained relatively the same. That's why he claims a greater emphasis should be placed on STKY.
"If you don't get the guy who's putting the proverbial shovel in the ground to buy into it, I don't care what your model is, it's garbage."
Connecting with workers
As Manitoba's safety leaders discuss the latest news, trends and technology at Safety Services Manitoba Occupational Health and Safety Conference, Neveu's colleague, Iqbal Brar, will be trying to convince them to adopt The Capacity Model.
As Valard's regional health and safety manager for Manitoba, Saskatchewan, Ontario, and Atlantic Provinces, Brar has seen The Capacity Model in action on the ground.
Brar says no matter the level of employee- from the president to the foreman to the frontline worker, The Capacity Model makes it easy to make safety connections.
"Sticky conversations using the language… because that's very easy for folks to kind of speak to in the field…when you go to someone and say, hey, what's the s*** that can kill you?"
But the slogan is just a way to get workers thinking about hazards, and is one part of The Capacity Model, which includes other well known safety theories like the energy wheel, the seven human performance principles, controls methods, and operational learning.
Pushing the new model
Neveu and Brar admit that much of what's contained in The Capacity Model is likely not new for seasoned safety professionals, but it's a different spin, that acknowledges incidents will happen, and looks for ways to ensure that when they do occur, nobody dies.
"We're looking to change things up with this model. And really, we're starting to see that effect as well," says Brar.
The workers at Valard Construction might be thinking about the s*** that can kill them, but Brar and Neveu hope safety leaders across all industries will start thinking about STKY too.