Latest release of summaries highlights risks of avalanches, forklifts, and falls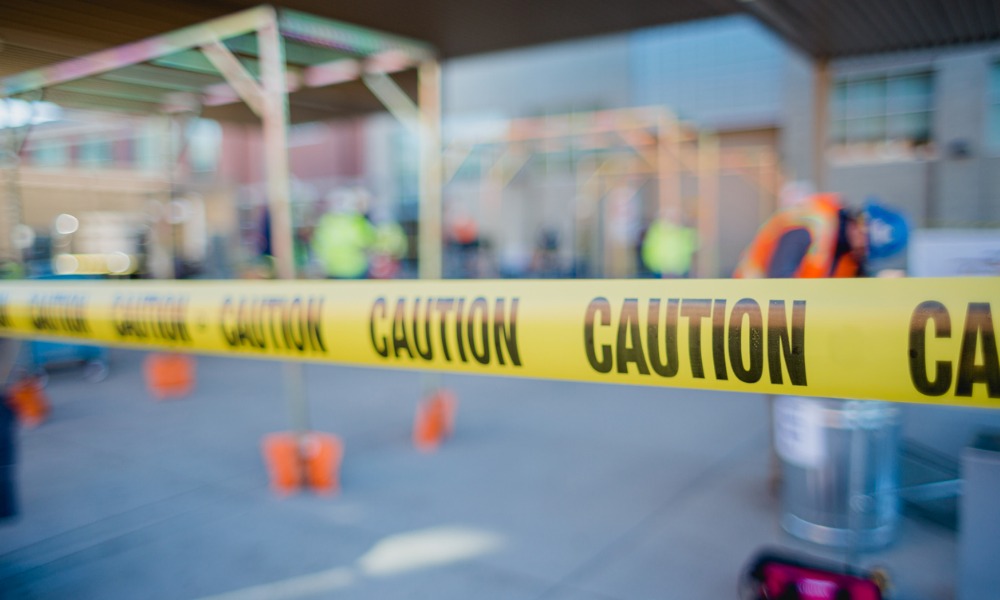 WorkSafeBC is reporting four fatal work-related incidents in January.
It released its latest summaries and included in it are deaths related to an avalanche, a couple of falls, and a worker killed using a forklift.
Avalanche Deaths
Two heli-skiers and a helicopter pilot were caught in a size two avalanche. The skiers died and the pilot who was conducting their guided helicopter ski tour sustained lower body injuries.
Avalanches have been particularly deadly this year, with several lives lost. Anyone working in the backcountry of British Columbia is being warned of the risks posed by avalanches.
Two separate falls
A night-shift security officer who was patrolling the grounds of a workplace "did not respond to the employer's person-check."
The security officer was later found injured at the bottom of a staircase. He succumbed to the injuries caused by the fall.
A worker in the plumbing, heating, vent, residential air conditioning or central vacuum system installation or repair industry died after falling down an elevator shaft.
The worker was trying to cross a ramp over the shaft when they fell up to 25 feet down, hitting the concrete slab below.
Work around and involving elevators can be extremely dangerous, especially for those who don't normally encounter elevators and shafts.
Forklift Accident
A worker at a fish plant on Vancouver Island was travelling in a lift truck to help a co-worker retrieve a piece of equipment for maintenance purposes.
"The travelling forklift went around the other operator's parked lift truck and inadvertently struck the end of the entrance swing gate. The end of the gate entered between the mast and the front post of the overhead protection guard, striking the worker."
The worker died from the injuries.
Forklifts are among the most dangerous hazards factories and warehouses. Any worker using a forklift should receive the proper training and obtain specific certifications to use the heavy machinery.