Apex Aluminium Extrusions was found to be violating various regulations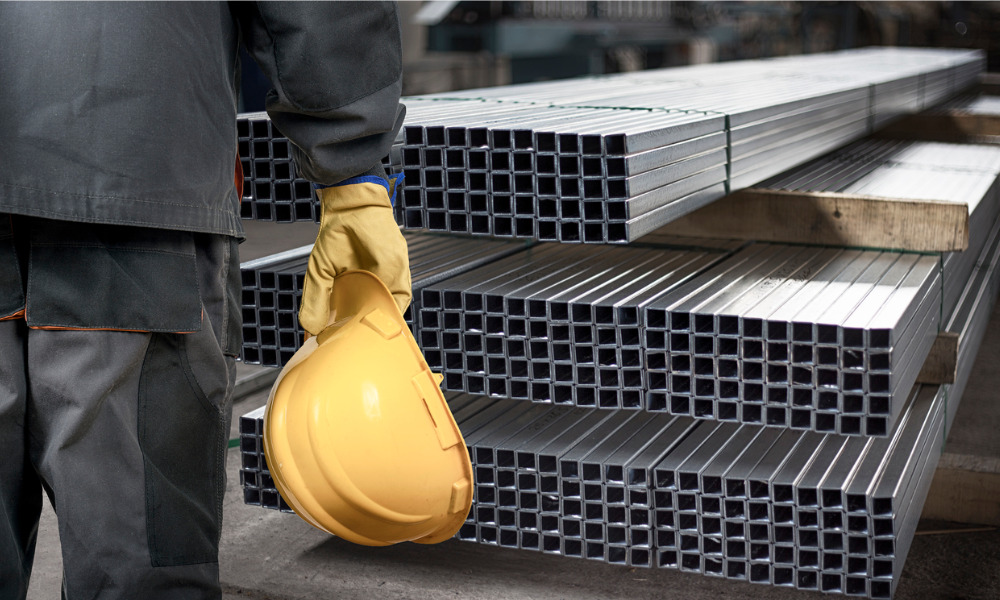 North American aluminium extruder company Apex Aluminium Extrusions was fined $73,770.99 following a workplace inspection by WorkSafeBC at the company's window frame manufacturing facility in Langley, B.C.
Following their inspection, WorkSafeBC noted a series of health and safety deficiencies.
Firstly, the company did not install guardrails around its chemical waste pit or auto-picker pit. WorkSafeBC says that this was a repeated and high-risk violation.
Furthermore, WorkSafeBC says that the firm "failed to ensure machinery energy sources were isolated and controlled to prevent unexpected startup, a high-risk violation, and failed to ensure energy-isolating devices were locked in accordance with procedures made available to workers." The latter was a repeated violation.
"In addition," says WorkSafeBC, "the firm failed to have an exposure control plan for hazardous materials, failed to install a curb to prevent forklifts from running off the edge of elevated areas, failed to ensure the rated capacity of a storage rack was posted, and failed to ensure storage racks were inspected and repaired as required. These were all repeated violations."
Lastly, WorkSafeBC says that Apex Aluminium Extrusions did not plan and maintain its workplace to protect its workers from danger. In doing this, they failed to ensure the health and safety of all of their workers – these are both high-risk violations.
In February, Aluminium Window Designs (Woodbridge, ON) was fined $112 after a worker was critically injured.