Worker received a critical injury while trying to remove a piece of aluminum from a punch press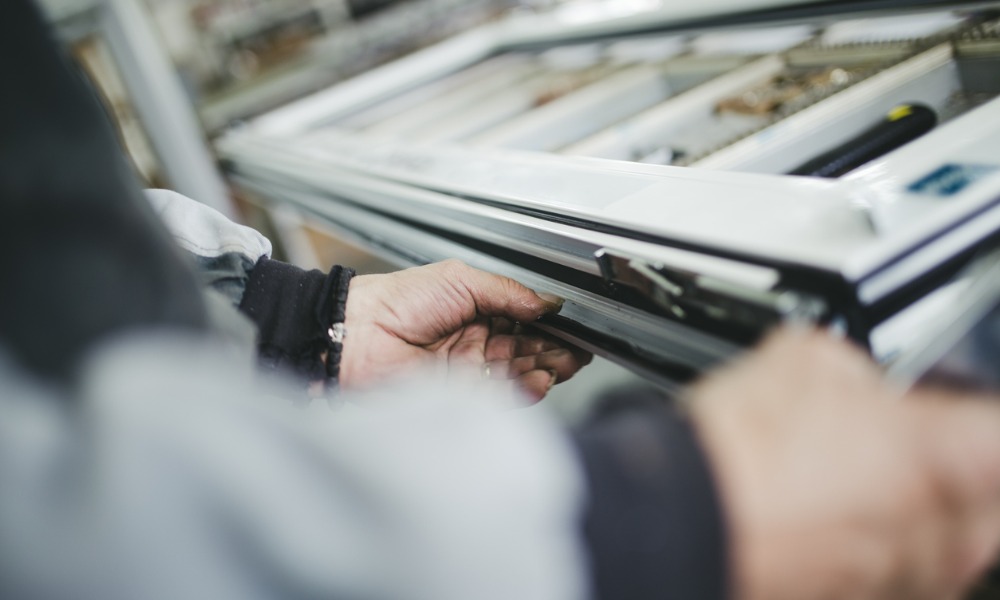 Aluminum Window Designs of Woodbridge, Ont. is required to pay a total of $112,500 for an incident that left a worker critically injured. The company was fined $90,000, plus a 25 per cent victim fine surcharge of $22,500.
On June 28, 2018, an Aluminum Window Designs worker was using a punch press to cut pieces of aluminum window frame. A piece of aluminum became stuck in the machine.
The worker attempted to remove this jammed piece. While pulling at the part, the top die section of the machine moved downwards. The worker suffered critical injuries.
An inspector from the Ministry of Labour attended at the scene and determined that the punch press was a machine with an exposed moving part that endangered the safety of a worker and was not guarded by a guard or other device that prevented access to the moving part. Specifically, the die section of the punch press was not guarded to prevent worker access.
Accordingly, Aluminum Window Designs failed as an employer to ensure that the measures and procedures required by section 24 of Regulation 851 (the Industrial Establishments Regulation) were carried out in a workplace, contrary to section 25(1)(c) of the Occupational Health and Safety Act.
In 2014, the company had been convicted of an offence under the same subsection of the regulation and was fined $75,000 for that conviction.
Source: Ontario Ministry of Labour