Workers injured in two separate incidents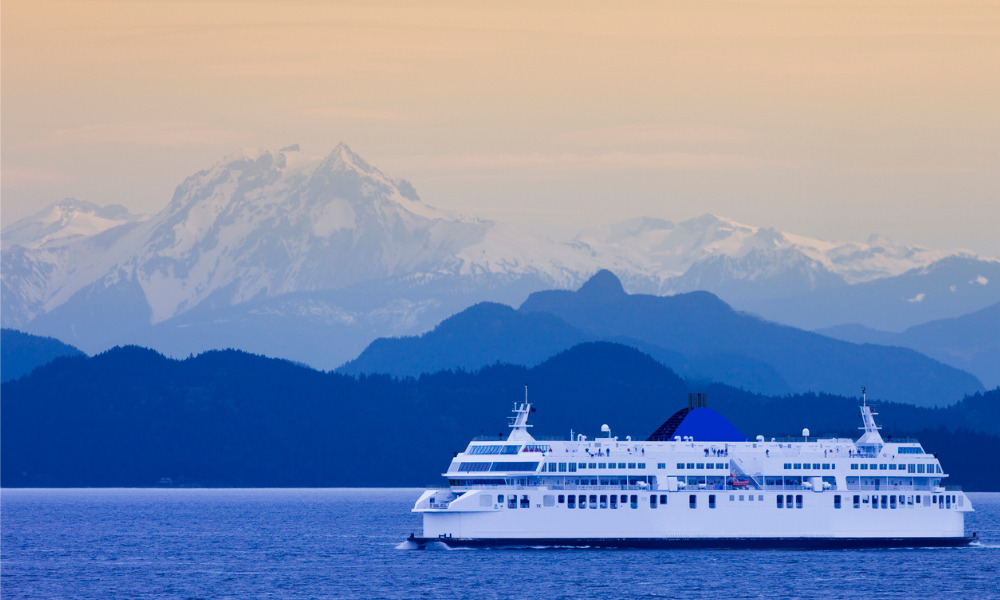 North Saanich, Vancouver Island-based British Columbia Ferry Services was fined $646,302.88 in April for two incidents on its boats resulting in injuries to four workers.
In the first incident, two workers were injured when the rescue boat they were in fell into the water as it was being hoisted on board. Both workers sustained serious injuries, and a third worker was injured during the rescue procedure.
WorkSafeBC determined that the davit – a small crane on board a ship used for suspending a lifeboat – used to hoist the rescue boat was not capable of launching the boat within specified parameters.
It found that the employer failed to ensure the health and safety of all workers – a repeated violation – and failed to ensure that equipment was capable of safely performing its functions. Both were high-risk violations.
In the second incident, two workers were ejected from a rescue boat and fell into the water while the boat was being launched. One of them was injured.
WorkSafeBC found that the work procedures developed for launching and recovering rescue boats "contained unclear and contradictory instructions, that unsafe conditions previously reported by a worker had not been corrected in a timely manner and that the drill had not been adequately supervised."
It also noted that the employer "failed to provide its workers with the information, instruction, training and supervision necessary to ensure their health and safety, a high-risk violation."
WorkSafeBC has received a request for a review of the case.