Worked injured after coming into contact with a mixing blade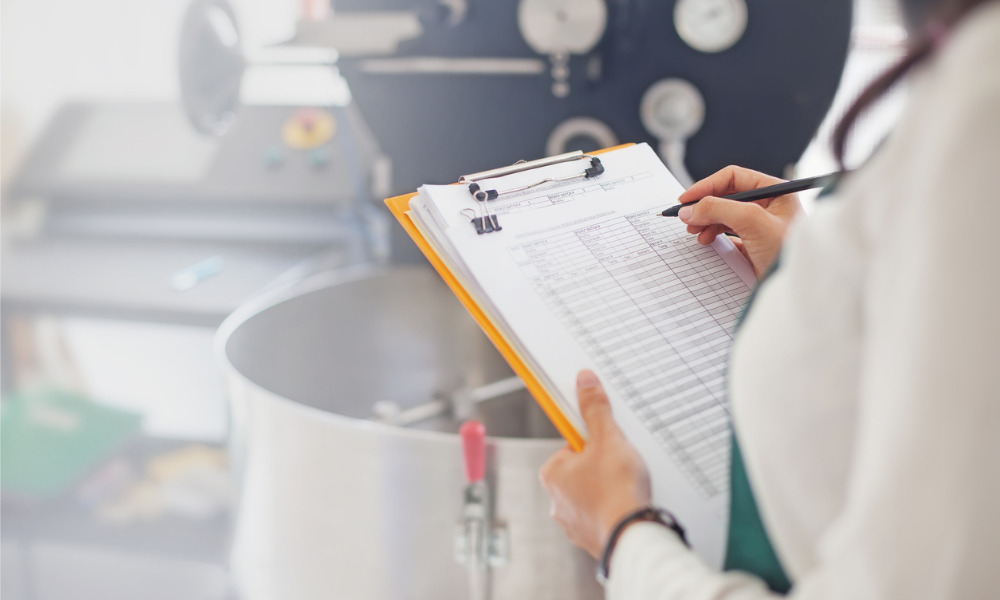 Food manufacturing company Fine Choice Foods Ltd. was fined $69,464. 36.
WorkSafeBC inspected Fine Choice Foods' processing facility after a worker was seriously injured.
The incident occurred when the worker was adding scrap dough to an unguarded mixer, the worker was seriously injured after they were struck by the mixing blade.