Workers exposed to asbestos-containing material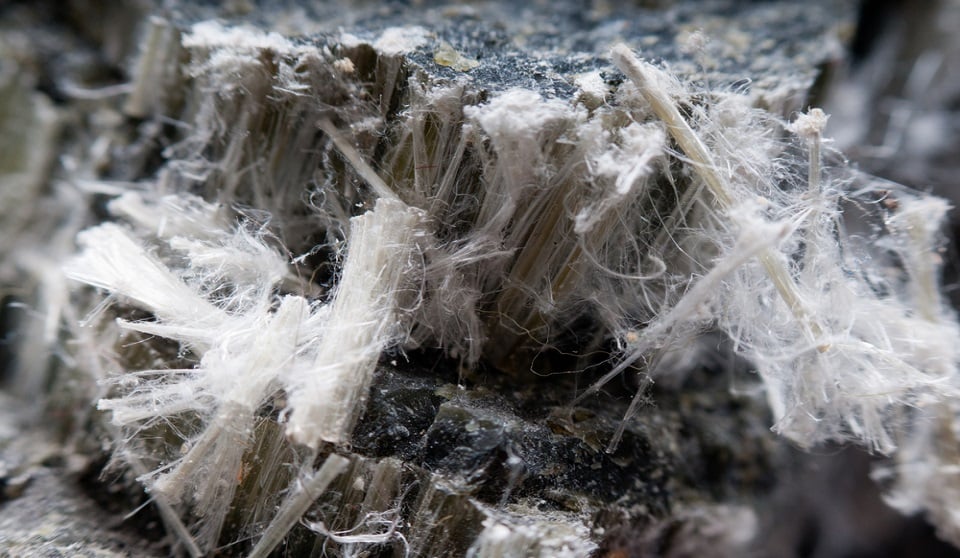 IAG Enterprises has been fined $30,537 by WorkSafeBC.
This firm was renovating a residential building in Kitimat, B.C. WorkSafeBC inspected the site and observed workers without personal protective equipment working on one of the suites.
WorkSafeBC determined that the work site had been contaminated with asbestos fibres from drywall joint compound, an identified asbestos-containing material (ACM). The agency issued a stop-work order.
The firm failed to safely contain or remove hazardous materials, a high-risk violation.
Source: WorkSafeBC