Workers in Alberta died when machine rolled into ditch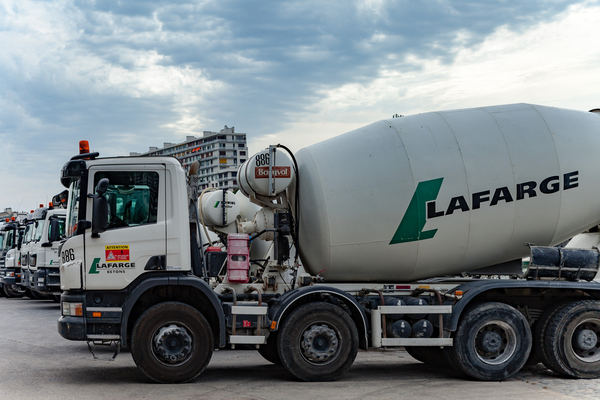 Lafarge Canada is required to pay a total of $450,000 for the death of two workers while working in La Glace, Alta.
On July 25, 2016, two workers were operating a recycler machine conducting road resurfacing activities on a secondary highway. The machine was not equipped with a rollover protective structure. The machine rolled over into a ditch adjacent to the road, and the two workers suffered fatal injuries as a result.
LaFarge Canada pleaded guilty to section 270(3) of the Occupational Health and Safety (OHS) Code, where powered mobile equipment was not referred to in section 270(1) of the OHS Code and where a hazard assessment identified rollover as a potential hazard, failed to either equip the powered mobile equipment with a rollover protective structure as specified or institute written safe work procedures that would eliminate the possibility of rollover.
The company was fined $1,000 inclusive of the 15-per-cent victim fine surcharge. Additionally it was ordered, under section 75 of OHS Act, to pay $449,000 in favour of Alberta Roadbuilders & Heavy Construction Association to update the content and information technology for the Roadbuilders Safety Training System (RSTS) to increase safety awareness in the roadbuilding industry.
All other charges against LaFarge Canada were withdrawn.
Source: Alberta Labour