Worker lost a hand in 2017 incident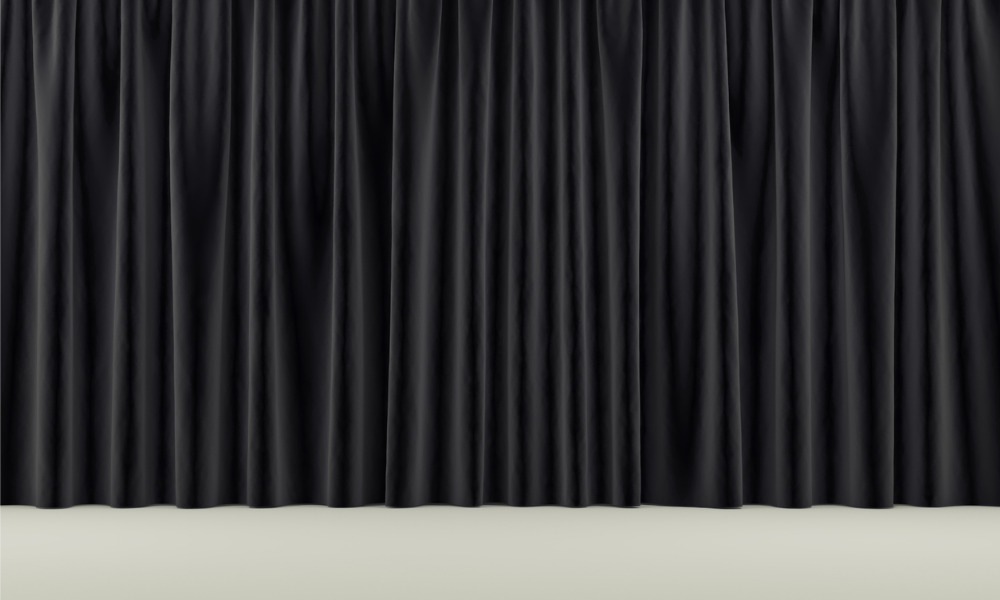 The Manitoba government has fined not-for-profit theatre company Rainbow Stage (1993) Inc. a total of $16,200 for an incident that caused one worker to lose a hand while conducting work.
The incident took place on June 12, 2017, when a worker was constructing a prop desk using an unguarded table saw when the wood began to bind. The worker hit the stop button on the table saw, but the worker's hand came into contact with the blade as it was coming to a stop. As a result, the worker sustained an amputation and other significant injuries to the hand.
The employer – governed by a board of directors and managed by a team of seven full-time employees – was fined $14,950 and an additional $1,250 for violations under The Workplace Safety and Health Act and its associated regulations.