Lack of permit, employee training, hazard assessment among issues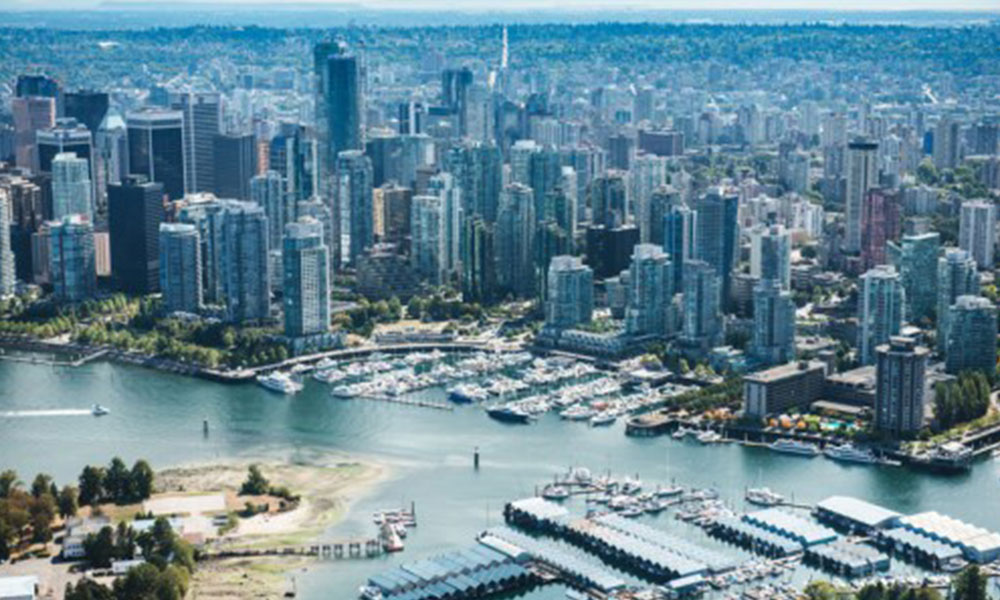 Metro Vancouver Regional District has been fined $637,416 by WorkSafeBC.
This employer had installed siphon gates inside a sewer line, a confined space. WorkSafeBC determined that the work had been done without obtaining the required WorkSafeBC approval of proposed alternative measures of control or isolation of adjacent piping, and without following safe work procedures for confined space entry. In addition, the risks associated with harmful substances such as hydrogen sulfide gas (H2S) had not been adequately controlled.
The employer failed to conduct a hazard assessment that considered the conditions of the confined space, and to develop written procedures to eliminate or minimize those hazards. The employer also failed to develop, review, and update as required a confined space entry permit that identified the confined space and work activities, required precautions, and time of expiration.
Metro Vancouver failed to maintain pre-entry test records showing the date and time of the test and the conditions found, and failed to control harmful substances in piping adjacent to a confined space. In addition, the employer failed to ensure workers were trained in the hazards of the confined space, and that they were informed of and instructed in any alternative measures to control harmful substances.
Furthermore, the employer failed to have an adequately trained supervisor for confined space entry work who ensured precautions were followed. Finally, the employer failed overall to ensure the health and safety of its workers. These were all high-risk violations.
Source: WorkSafeBC