Schindler Elevator Corporation pled guilty to violation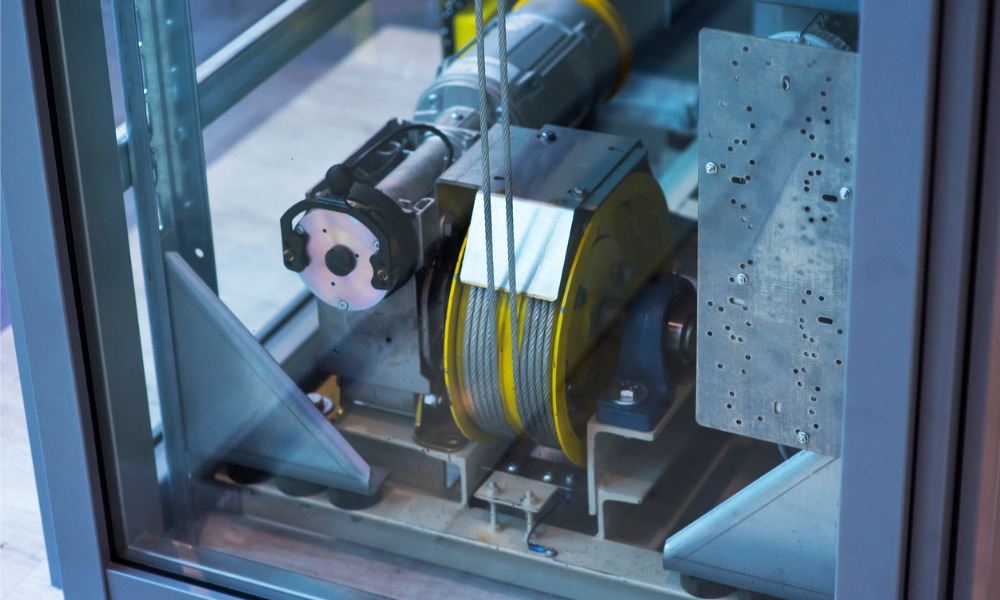 Ontario employer Schindler Elevator Corporation was fined $60,000 after pleading guilty to a violation that resulted in an injury on one worker.
The employer must also pay a 25-per-cent victim fine surcharge as required by the Provincial Offences Act, to be credited to a special provincial government fund to assist victims of crime.
The incident took place on June 15, 2019, when a worker employed by Schindler was performing maintenance work in the elevator machine room located at 445 Richmond Rd., Ottawa Ontario, a building owned and operated by Ottawa Community Housing Corporation. The task in question involved lubricating ropes on an elevator.