Firm penalized for exposing workers to process dust with toxic substances, including beryllium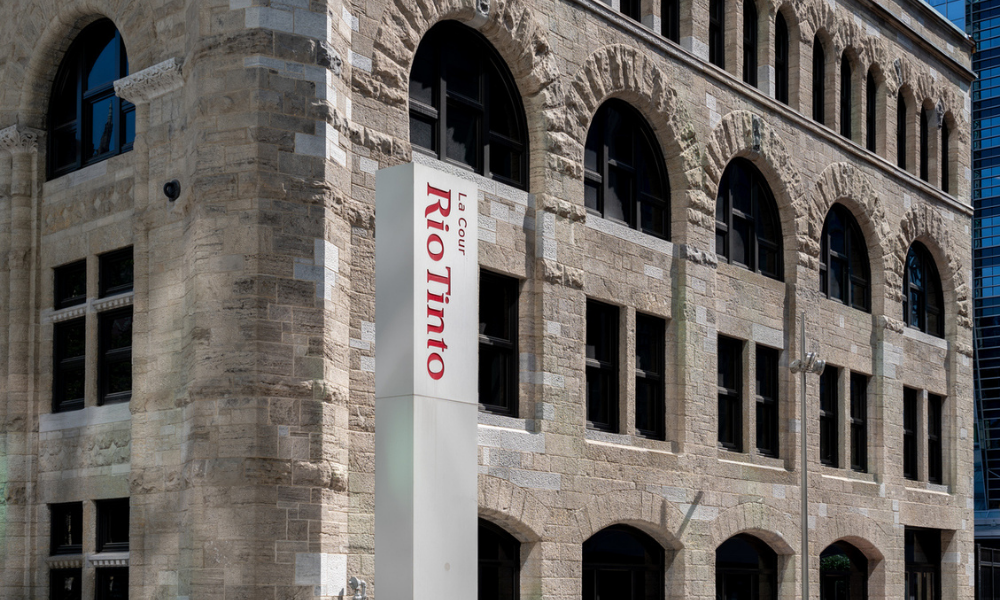 Mining employer Rio Tinto Alcan Inc. has been fined $678,889.56 for exposing workers to process dust that contained toxic substances, including beryllium.
WorkSafeBC inspected a building used for cleaning and servicing of equipment at this firm's aluminum smelter. That inspection follows a recommendation the joint occupational health and safety committee submitted to Rio Tinto related to controlling workers' exposure to process dust that contained toxic substances, including beryllium.
During the inspection, WorkSafeBC found that the firm's work procedures for siphon cleaning included the use of air pressure, which created a significant amount of process dust with no means to capture the dust.
"The control measures in place did not include more effective engineering or administrative controls as required. The firm failed to implement an exposure control plan to maintain workers' exposure as low as reasonably achievable. This was a repeated and high-risk violation," according to the agency.
WorkSafeBC had issued previous orders to Rio Tinto regarding control of harmful airborne dust and accumulations.
Workers can be affected from a variety of illnesses caused by dust they inhale in their work environments, according to the Canadian Centre for Occupational Health and Safety (CCOHS).
Several Ontario miners exposed to aluminum dust are still fighting for justice, according to a previous report.
To avoid respiratory or other problems caused by exposure to dust, the first consideration should be hazardous substances substituted with non-hazardous substances, it said. However, where substitution is not possible, other engineering control methods should be introduced, including:
use of wet processes
enclosure of dust-producing processes under negative air pressure (slight vacuum compared to the air pressure outside the enclosure)
exhausting air containing dust through a collection system before emission to the atmosphere
use of vacuums instead of brooms
good housekeeping
efficient storage and transport
controlled disposal of dangerous waste
Workers at the General Electric (GE) Peterborough, Ont. workplace are exposed to chemicals, according to a former worker.