Company fined $62,500 after excavator came into contact with energized wires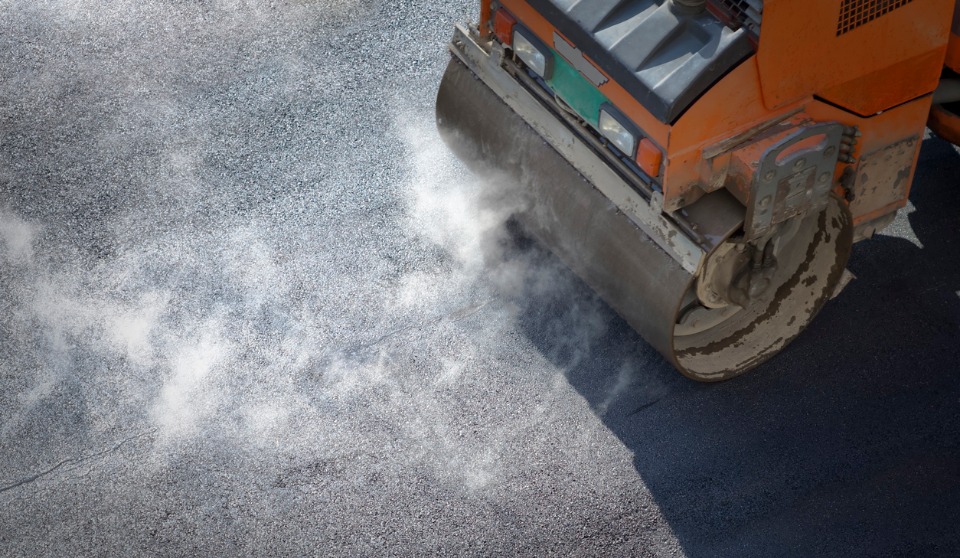 Coco Paving, a heavy-construction company in Toronto, has been fined for the fourth time by the Ministry of Labour. On Nov. 6, it was fined a total of $62,500, comprising of a $50,000 fine and a $12,500 victim fine surcharge.
Coco Paving was retained by the Regional Municipality of Durham in Ontario to supply and install a sanitary forcemain, which is an underground waste pipe used to move waste to a sewage plant.
On Feb. 8, 2018, a worker was working at the project on the northwest corner of Simcoe and Kellett Streets in Port Perry. The worker was in the process of retrieving material with an excavator.
A co-worker was working at connecting a section of forcemain to the excavator so that it could be moved.
After the material was connected, the excavator operator raised the boom of the excavator, causing the excavator to come into contact with overhead energized conductors
No one was injured as a result of the incident.
On the day before the incident, the employer assigned a signaller or "spotter" to assist around overhead energized conductors. However, on Feb. 8 no signaller or "spotter" was present to observe the movements of the excavator.
Section 25(2)(a) of the Occupational Health and Safety Act requires an employer to provide information, instruction and supervision to a worker, to protect the health or safety of the worker. Coco Paving failed as an employer to provide information to a worker regarding who was assigned to act as a signaller for an excavator, contrary to section 25(2)(a) of the act.
The company has three prior health and safety convictions, two of them fatalities; one of the convictions is currently under appeal.
Source: Ontario Ministry of Labour