Truck rental company did not conduct hazardous materials survey for building under renovation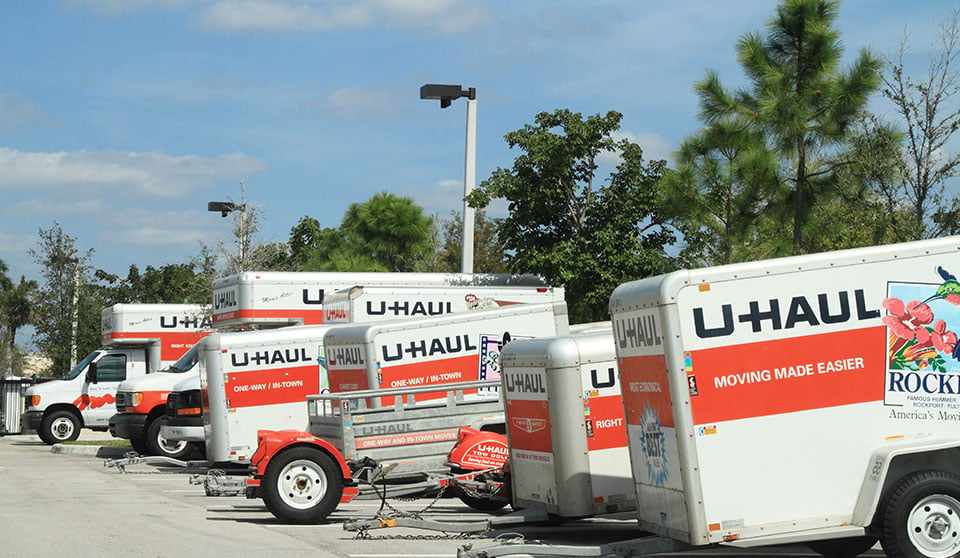 U-Haul has been fined $71,247 by WorkSafeBC.

WorkSafeBC inspected this firm's commercial building in Kamloops, B.C. that was under renovation.
At the time of the inspection, workers were engaged in removing drywall, a potential asbestos-containing material (ACM), from the wall and ceiling.
No hazardous materials survey had been conducted. WorkSafeBC issued a stop-work order.
A survey conducted later confirmed drywall compound as an ACM.
The firm failed to ensure that a qualified person inspected the building to identify hazardous materials before workers began renovation work. This was a high-risk violation.
Source: WorkSafeBC