Prime contractor fined for failing to ensure safety of subcontractor's workers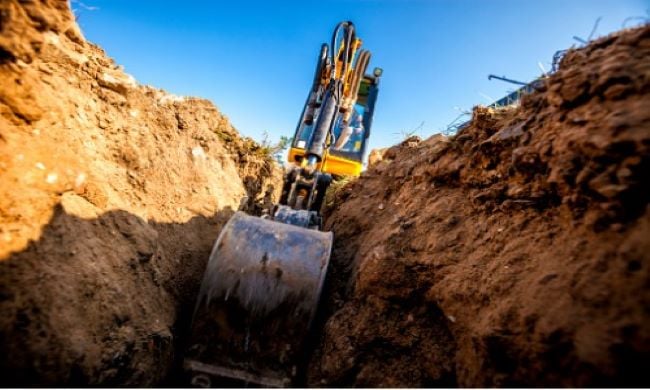 Emil Anderson Construction (EAC) has been fined $153,662 by WorkSafeBC.
This firm was the prime contractor for a highway improvement project in Kennedy Lake, B.C.
WorkSafeBC inspected the site and observed two workers from a subcontracted firm working at the base of a vertical excavation with a depth of about 3.7 metres.
The excavation was unsupported, and no written instructions from a qualified registered person were available. The firm failed to ensure the health and safety of another employer's workers where its work was being carried out. This was a high-risk violation.
Source: WorkSafeBC