Burnaby RCMP issues 70 tickets in blitz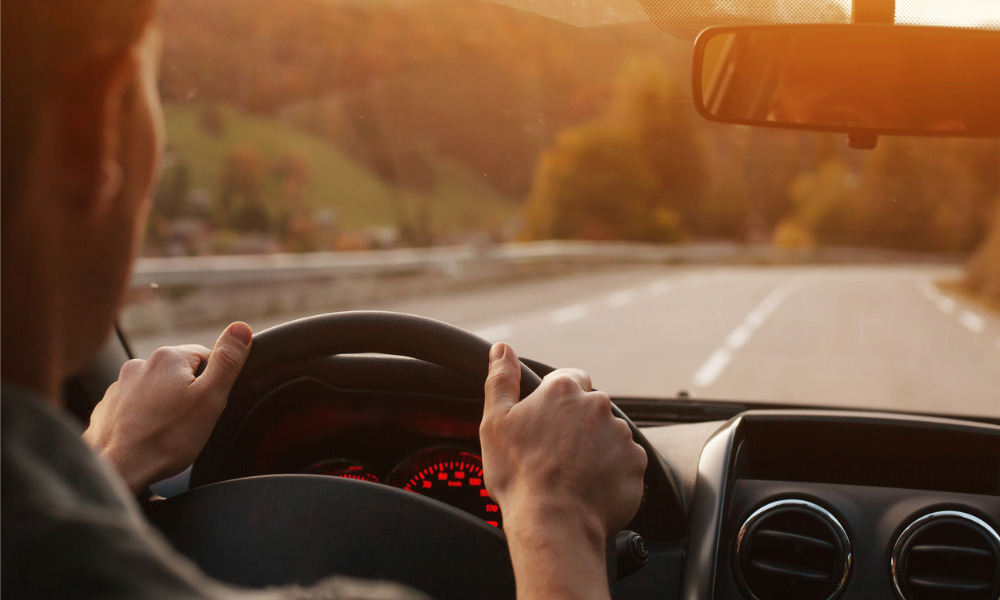 If the data from Burnaby RCMP, in British Columbia, is going to be the basis, it seems far too many commercial vehicles are unsafe for the road.
In a roadside safety check, inspectors found that 67 per cent of commercial vehicles were "unfit for the roadway". These vehicles had been placed out of service, according to Burnaby RCMP.
Overall, officials issued 70 tickets all in all.
"A proper #pretrip inspection could have prevented these #OOS," said Burnaby RCMP in a tweet.
Many Canadians are not willing to embrace proven measures for safer roads, according to a previous report. On top of that, more than half (55 per cent) of Ontario drivers admit to engaging in unsafe driving and nearly all (95 per cent) have witnessed dangerous driving from other motorists, found another study.
While the number of vehicles that are not fit for the road is "staggering," says Burnaby RCMP, this is not new.
In September 2021, Burnaby RCMP inspected 83 commercial vehicles and placed 56 of them out of service "until such a time as they were made safe to be on the roadway". The police also identified 191 violations at that time.
"It cannot be stressed the importance of doing a honest and proper pre-trip for #CMVSafety. Repeatedly over the past two days our officers were handed a pre-trip that stated no defects found and yet during our inspection we found numerous #OOS deficiencies. #LMDCVE #RoadSafety," Burnaby RCMP said in a tweet released on Sept. 24, 2021.
Burnaby RCMP also inspected 238 vehicles over a three-day period in February. At that time, they removed 131 vehicles, or 55 per cent, from the road.
Of those vehicles pulled, three of the trucks were found to have at least one tire no longer on the rim, reported Postmedia.
There had been numerous accidents on the road in the past few months.
Earlier in April, a 40-year-old farm tractor driver died after a crash in Nova Scotia. In December, one worker was critically injured when a driverless bus crashed into a tree in Whitby in Ontario. The month before, a semi-truck driver died while a bus driver was injured in a fiery crash in British Columbia.
Toronto will be establishing three more "construction hubs" in the city to enhance driving safety, according to a report.